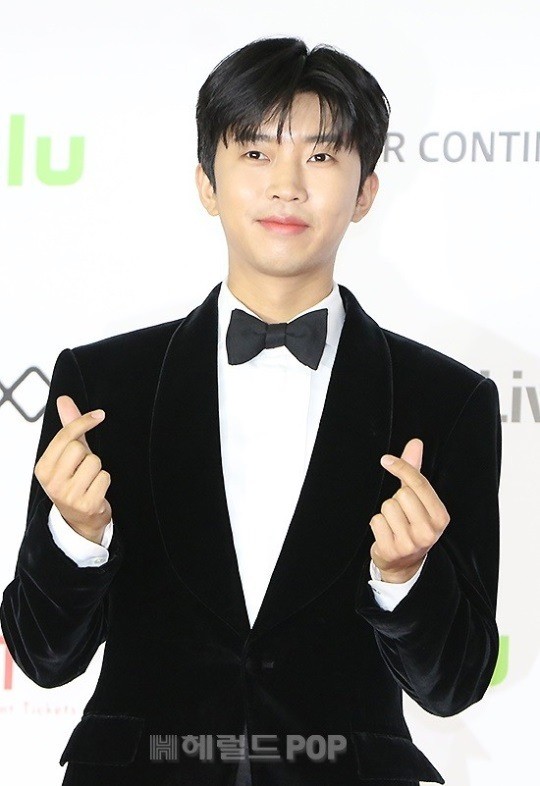 Eight of Kpop singer Youngwoong Lim's songs ranked in the top 10 of the Melon Top 100 chart on December 12 (8 am).
Starting with KBS2's weekend drama 'Young Lady and Gentleman' OST 'Love Always Run Away,' he proved his power by settling 'Trust In Me' at 4th place, 'My Starry Love at 5th place, 'Amazing You' at 6th place, 'If I Love Again' at 7th place, 'HERO' at 8th place, 'Did You Forgot' at 9th place, and 'Last Love' at 10th place.
In addition, he remains at the top of the Melon OST daily, weekly, and monthly charts.
Also, the video of Youngwoong Lim's 'Romantic Call Centre [Soaring]' uploaded on his YouTube channel surpassed 5 million views on the same day.
So, expectations are also rising for Youngwoong Lim's solo show 'We're HERO Lim Youngwoong,' which will air at 9:15 pm on December 26, due to the growing popularity of Youngwoong.
The 2021 KBS year-end special 'We're HERO Lim Youngwoong' is a solo concert by Youngwoong, the best trot singer who leads an unrivaled fandom. The concert comes with the performance slogan 'All of us living ordinary daily lives are heroes.'
Since its release, his performances have been composed of various songs, including 'Love Always Runs Away,' which has been steadily loved until now.
So, fans pay attention to the performance that Kpop singer Youngwoong Lim will show.
Read More About: 'Show Me the Money 10' Concert Is Under Fire Due To Delays & Absence Of The Cast Members
2021 kpop news
,
2021 kpop news updates
,
2021 news kpop
,
best kpop news site
,
breaking news kpop
,
daily kpop news
,
Korean celeb news
,
KPOP
,
Kpop 2021
,
Kpop artist
,
Kpop artists
,
kpop celebrity news
,
Kpop chart and news
,
kpop daily news
,
Kpop idols
,
Kpop latest news
,
Kpop news
,
Kpop news articles
,
Kpop news sites
,
kpop news update
,
Kpop recent news
,
KPop treasure
,
Kpop trend
,
Kpop trending
,
KPop trending news
,
Kpop trending now
,
kpop trending update
,
KPOP2021
,
KPOPIDA
,
KPOPNEWS
,
trending kpop
,
Trending Kpop news
,
trending kpop update
,
trending news
,
trending update kpop