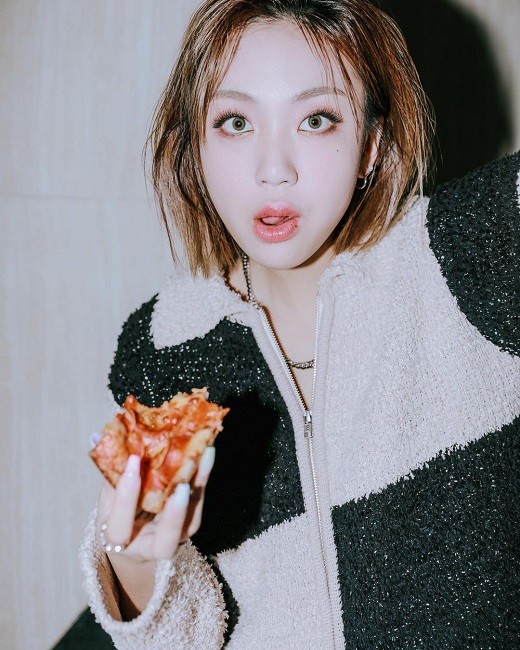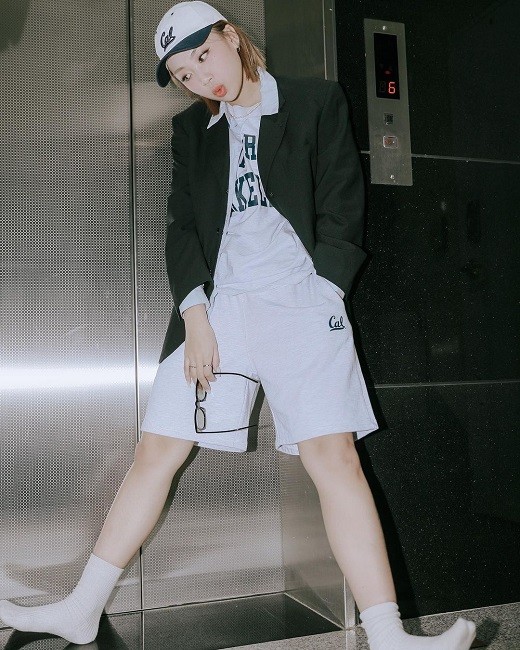 Youngji Lee, a Korean singer showed off her colorful charms.
On the 24th, Youngji Lee wrote "Song soon, song soon, song soon" on her Instagram and uploaded several photos.
In the released photo, Youngji Lee completed a stylish mix-and-match look by adding a jacket to her training pants and cap hat. Particularly, she digested her short hair perfectly, causing it to attract the attention of the viewers.
Meanwhile, Youngji Lee is appearing on KBS 2TV 'Comeback Home.'
Read More About:
Youngji Lee Shocked Sunmi On Her Dance Cover
Kpop Idols Seulgi, Yuri, And Mina Showed Off On Instagram
2021 kpop news
,
2021 kpop news updates
,
2021 kpop updates
,
Allkpop
,
KPOP
,
Kpop 2021
,
Kpop artist
,
Kpop artists
,
Kpop idols
,
Kpop news
,
Kpop trend
,
Kpop trending
,
KPop trending news
,
Kpop trending now
,
kpop trending update
,
KPOP2021
,
Kpopall
,
KPOPIDA
,
KPOPNEWS
,
lee youngji
,
Trending
,
trending 2021
,
trending kpop
,
Trending Kpop news
,
trending kpop update
,
trending news
,
trending update kpop
,
youngji lee