Yongguk Bang, a former Kpop group B.A.P member, announced his comeback after about three years.
CONSENT released the scheduler through its official social media channel on February 11. It announces the release of the new EP album '2.'
According to the released scheduler, Yongguk will release the tracklist at midnight on February 15. Then, he will release concept photos, lyric teasers, and highlight medleys sequentially to heighten the comeback fever.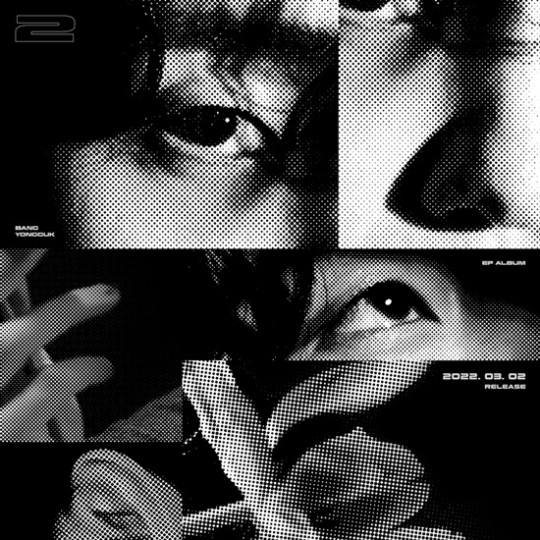 Yongguk Bang's new EP album '2' heralded various comeback contents. It is the first album he will release about three years following his first full-length solo album 'BANGYONGGUK,' released in 2019. He participated in composing and arranging to enhance the album's perfection with his own unique style.
Mainly, Yongguk's new EP album '2' will be out in two versions, CHAOTIC and WANDERING. So, he will express himself in two versions to fill the listener's playlist.
Earlier, Yongguk Bang showed off his strength with the single 'RACE' in November 2021. He released the cover image of the album '2,' along with the news of his comeback, expressing the exposure of the photos to the extreme. Here, it is a dreamy and surrealistic feeling as if two selves coexist, stimulating fans' curiosity.
Ahead of the comeback, Yongguk Bang raised expectations through his agency CONSENT, saying, "I'm nervous because it's an album that I will release after three years. But, I hope it will be a gift that can prove my music once again to the fans who have always waited for me."
Meanwhile, Kpop group B.A.P former member Yongguk Bang will start the pre-sale of his second album '2' at 3 pm today, February 15, raising the expectations of domestic and foreign fans.
You Might Also Like:
BAP
,
BAP Yongguk Bang
,
best kpop news site
,
breaking news kpop
,
daily kpop news
,
Korean celeb news
,
KPOP
,
Kpop artist
,
Kpop artists
,
kpop celebrity news
,
Kpop chart and news
,
Kpop current news
,
kpop daily news
,
Kpop idols
,
Kpop latest news
,
Kpop news
,
Kpop news articles
,
Kpop news sites
,
kpop news update
,
Kpop recent news
,
kpop singer Yongguk Bang
,
Kpop trending
,
KPop trending news
,
Kpop trending now
,
kpop Yongguk Bang
,
kpop Yongguk Bang news
,
KPOPIDA
,
KPOPNEWS
,
singer Yongguk Bang
,
singer Yongguk Bang news
,
solo artist Yongguk Bang
,
trending kpop
,
Trending Kpop news
,
trending kpop update
,
trending news
,
Yongguk Bang
,
Yongguk Bang album
,
Yongguk Bang COMEBACK
,
Yongguk Bang news
,
Yongguk Bang songs