Artist Woodz (also known as Seung-Youn Cho) is raising expectations for his new song 'FEEL LIKE' by releasing his third concept photos.
Woodz has released six concept photos for his first single album 'SET' on his official SNS on the 4th of March.
These concept photos have a distinctly different atmosphere from his previously released photos. His first concept photo was focused on his sedative and serious inner side, but this time, you can see Woodz in a more free-spirited and rebellious look.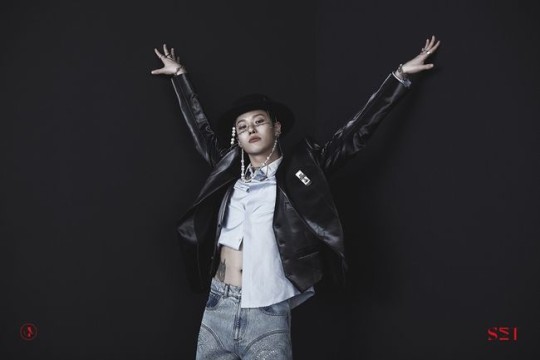 Particularly, Woodz's look in the concept photos stirs up tension but image becomes softer, and he shows relaxing aura staring at the lens subtly. The pose with his arms outstretched toward the sky makes it look like he feels as if he would fly away from the frame that confines him. We can see the photos that Woodz enjoys this different world and is starting a beautiful new leaf. 
Woodz is about to return to the stage on the 15th March, with he release of his new album which includes the song 'FEEL LIKE', 'Touché' (feat. MOON)', and 'Rebound'. This album is expected to greatly interest music fans because he wrote all songs entirely by himself. 
The last concept photo completes Woodz' unique views of the world with the focus on Woodz' kind charm showing to the music industry his comeback which fans have been endlessly waiting for.