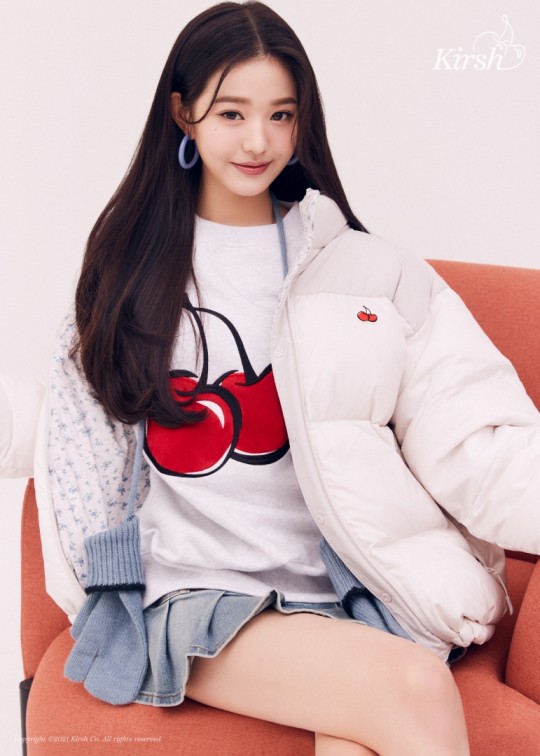 Kpop idol Wonyoung Jang has been selected as the model for the casual brand KIRSH.
On October 12, Kirsh announced the selection of a model by releasing a pictorial for the new model Wonyoung's 2021 winter collection on their official social media channel.
In the published pictorial, Wonyoung attracted attention by boasting a refreshing yet bright atmosphere and unique charm.
A brand official said, "Wonyoung's lively and bright charm perfectly matched the image pursued by the brand, so we chose her as the model."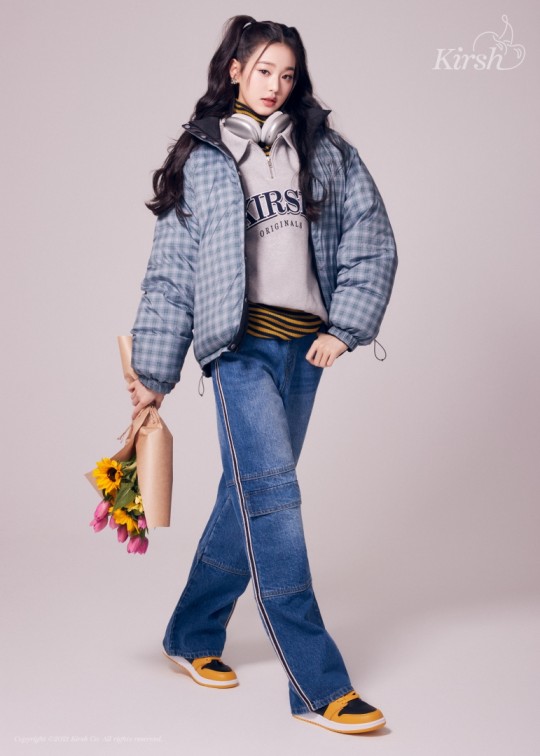 Starting with this pictorial, Kpop idol Wonyoung Jang plans to continue various activities as an official model for Kirsh.
Wonyoung Jang has established herself as an icon representing the MZ generation. She is working as a model for various pictorials and advertising for fashion and beauty brands.
Starting on October 8, as the new MC of KBS 2TV's 'Music Bank,' she has been energizing the program with her radiant energy and stable hosting skills.
Read More About: TWICE Entered Billboard' 'Hot 100' For The First Time With 'The Feels'
2021 kpop news
,
2021 kpop news updates
,
2021 kpop updates
,
2021 news kpop
,
best kpop news site
,
daily kpop news
,
daily kpop update
,
fashion
,
fashion kpop
,
jang wonyoung
,
K FASHION
,
K-Fashion
,
KFashion
,
Korean celeb news
,
KPOP
,
Kpop 2021
,
Kpop artist
,
Kpop artists
,
kpop celebrity news
,
Kpop daily
,
kpop daily news
,
Kpop fashion
,
kpop idol wonyoung jang
,
Kpop idols
,
Kpop latest news
,
kpop latest updates
,
Kpop news
,
kpop news daily
,
kpop news update
,
Kpop recent news
,
kpop singer wonyoung jang
,
Kpop trend
,
Kpop trending
,
KPop trending news
,
Kpop trending now
,
kpop trending update
,
KPOP2021
,
Kpopdaily
,
KPOPIDA
,
KPOPNEWS
,
Kpopnews 2021
,
Kpopnews2021
,
latest kpop news
,
latest kpop updates
,
recent kpop news
,
Trending
,
trending 2021
,
trending kpop
,
Trending Kpop news
,
trending kpop update
,
trending news
,
trending update kpop
,
Wonyoung Jang