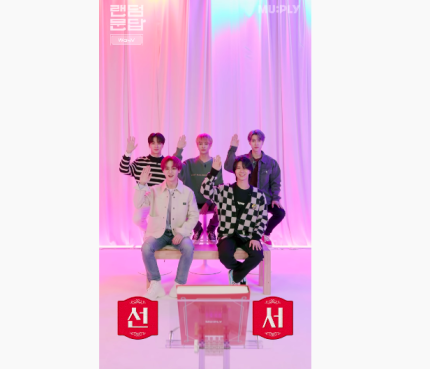 WayV, a seven-member idol group, released a TMI that took place in their daily life.
On March 18th, a video titled 'Why Xiaojun's cleansing foam wears out quickly' was posted on MU: PLAY's YouTube channel. The members conducted a random question and answer on that day. They are revealing their daily lives and taste. WayV swore, "We will be honest answering this random question and answer."
When asked, 'Choose between makeup vs. hair,' WayV member Ten chose to broadcast without makeup, while Kun said, "I'm confident even if I don't have a hairstyle."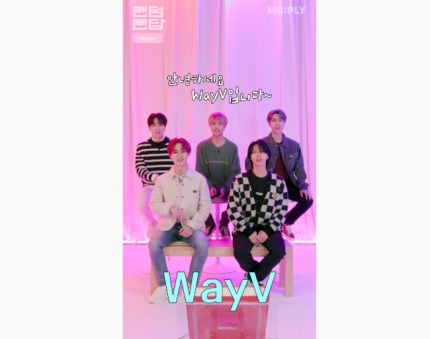 However, the members pointed to Kun and said, "When I wake up from bed, my head is not a joke. It looks like a dragon ball."
On the other hand, Ten boasted, "I have confidence in my skin, so I don't have to do makeup."
When asked, 'What is the nursery rhyme that you sang when you were a child?' Ten sang along, answering, "'Shinaf, Little Crocodile." WayV member Yangyang responded, "I'm a teddy bear," and 'Precious Treasure No. 1', revealing his boyish appearance.
WayV member Hendery said they had a "family picture," and Ten replied, "Mom made a bracelet."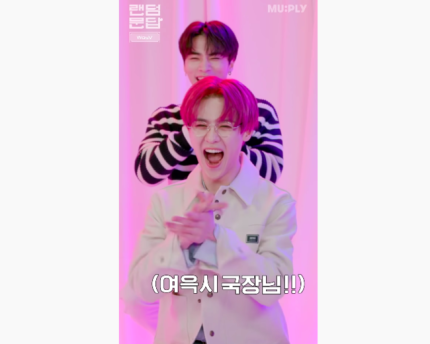 On that day, WayV member Xiaojun focused the members' attention by challenging them to pronounce difficult words that even Koreans find difficult to say.
On the other hand, when asked, `Who will you look like if you would have dated if you were a girl?' Yangyang picked Ariel, Kun is Snow White, Hendery is Rapunzel, Ten is Alice, Xiaojun is Jasmine, Lucas is Elsa, and WINWIN is Cinderella. Then, the members transformed into princess characters.
When asked to tell the members what they were sorry for, YangYang began to confess his conscience.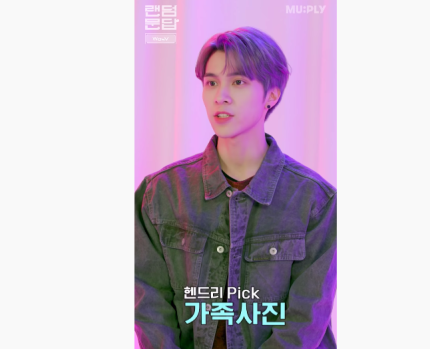 On that day, he said, "Actually, I am continuously using a cleansing foam for two months. Almost every day, I kept using it."
Other members also confessed, "In fact, we are using it together.' Then Xiaojun, the owner of the cleansing foam, explains, "Somehow, I've lost my own, so I'm using someone else's," and laughed.
Finally, WayV finished happily by leaving a question for the next featured artist. 
Read More About: New Retro Project Featuring Various Kpop Idols