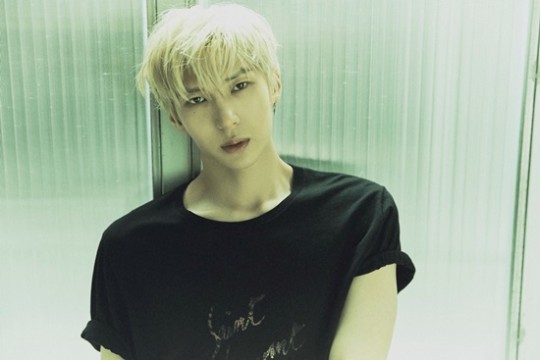 Kpop group VIXX member Leo will be finally discharged from his alternative military service. Jellyfish Entertainment announced that Leo successfully completed his alternative military service on the afternoon of September 9th. He served as a public social worker. To prevent the spread of COVID-19, his discharge assembly will proceed carefully.
Earlier, Leo entered the training center in December 2019. He faithfully fulfilled his military duty as a public service worker and plans to work in various fields in the future. 
Meanwhile, Leo debuted as the main vocalist of the Kpop group VIXX in 2012. The industry recognized his growth potential as a talented vocalist through various solo and unit activities. In addition, he appeared in large musicals such as 'Full House,' 'Monte Cristo,' 'Mata Hari,' 'Elisabeth,' and 'Marie Antoinette' and was active as a musical actor.
Read More About: MONSTA X Releases Teaser For US Single 'One Day'
2021 kpop news
,
2021 kpop updates
,
Alternative Military Service
,
KPOP
,
Kpop 2021
,
Kpop artist
,
Kpop artists
,
kpop group VIXX
,
Kpop idols
,
Kpop news
,
Kpop trend
,
Kpop trending
,
KPop trending news
,
Kpop trending now
,
kpop trending update
,
Kpop VIXX
,
KPOP2021
,
Kpopall
,
KPOPIDA
,
KPOPNEWS
,
Trending
,
trending 2021
,
trending kpop
,
Trending Kpop news
,
trending kpop update
,
trending news
,
trending update kpop
,
VIXX
,
VIXX Leo
,
VIXX member
,
VIXX members
,
vixx news
,
VIXX updates