On March 31st, Treasure's official debut is standing tall in the heart of Japan.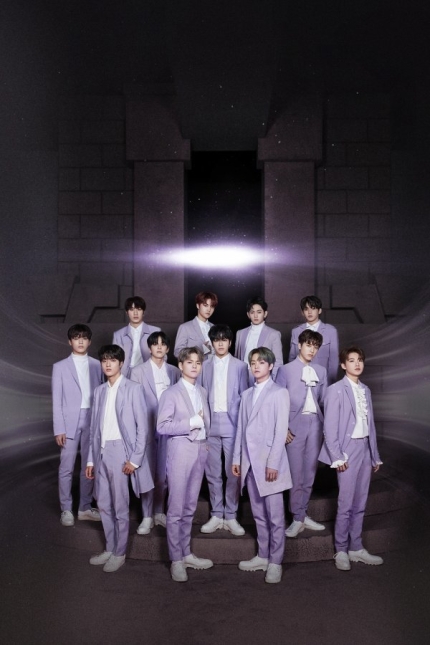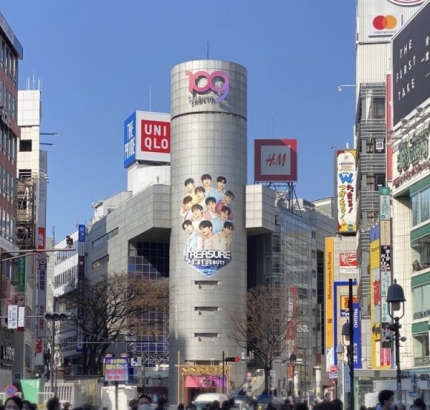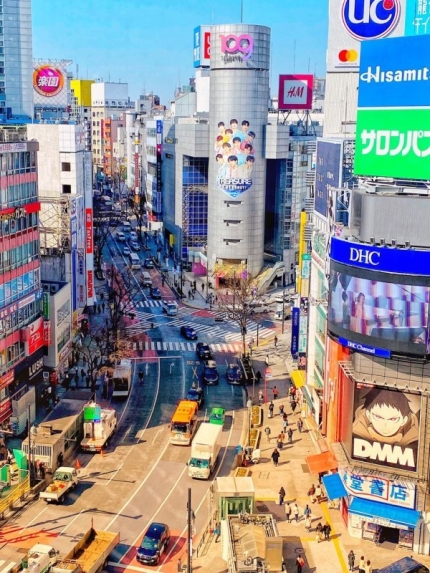 The group Treasure will have their official debut in Japan on March 31st, they are already hotly popular in the region.
According to YG Entertainment on the 10th March, a large poster with the faces of the 12 Treasure members adorned the outer wall of Shibuya 109 in Tokyo, Japan. It is a symbolic building in the fashion center and stands tall in a trendy area of the city popular with young people. It is unusual for K-pop rookies to receive such attention.
Japanese fans are anticipating Treasure's official debut. Four songs of Treasure including, BOY', 'I LOVE YOU', 'UMM (MMM)', 'MY TREASURE' will have a Japanese version. They will be releasing the Japanese versions on the day of their official debut.
'BOY' reached the top of the real-time Line Music chart one hour after release. It is Japan's largest music site. In another major chart, Rakuten Music, 'BOY' ranks second after iKON's 'Why Why Why'. They are competing in good faith as both groups share the same management company. It is not only Treasure's 'BOY' that is popular, but their other songs are gaining popularity as well. 'MY TREASURE' ranked 4th in the Japanese Line Music chart, 'I LOVE YOU' 5th, and 'MMM' in 6th, letting us realize the terrifying rise of Treasure.
Treasure debuted in August last year. They have been active in the past and achieved remarkable achievements. In fact, they sold a total sales of over 1 million copies with the 'THE FIRST STEP' series album. This includes Japan's share, which made up 26%.
In addition to Treasure's outstanding musical capabilities, the fact that they have 4 Japanese-born members out of 12 members is one of their strengths. It is expected that their growth will be more explosive in the future. Their popularity has been firmly rooted in Korea but started spreading to the world's second-largest record market in the neighboring country, Japan.
Treasure is planning to open a pop-up store at Shibuya 109 on the 12th. They are starting a full-fledged promotion for their debut on March 31st.
You may also be interested in: BOA shares her experience in Japan