Ahead of Chuseok (Autumn Eve), the Kpop group Treasure presented special content that made full use of Korean style.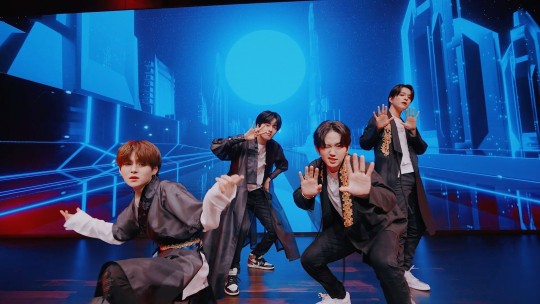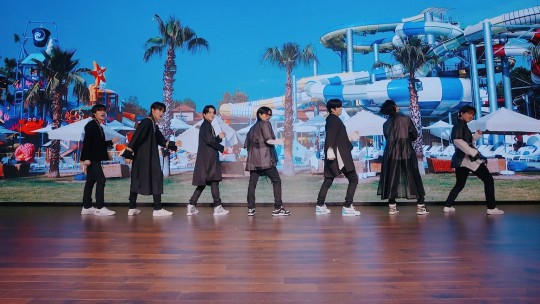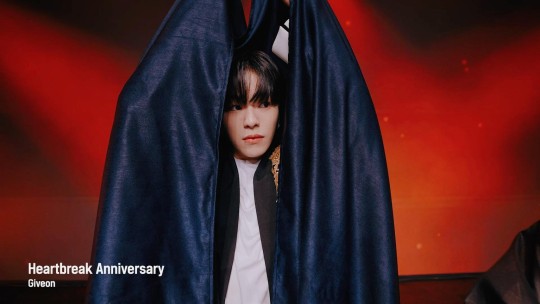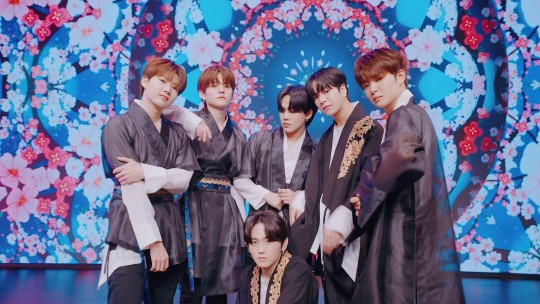 At 12 noon on September 19th, Treasure released 'SPECIAL DANCE CHALLENGE HITS COMPILATION (CHUSEOK ver.)' on their official YouTube channel.
In a video that reinterprets 13 dance challenges that were popular in the first half of 2021 in their own style, you can see TREASURE's unique, pleasant and positive energy and powerful performance.
In addition, TREASURE members covered the songs of overseas pop stars, including BLACKPINK's hit song 'Crazy Over You' and Lisa's solo song 'LALISA' as a whole or in various unit combinations.
The members' performances made use of the beautiful styles of Korea by wearing hanbok with each member's individuality. Their dance using a fan is impressive. It immediately gathers good responses from global fans.
Meanwhile, Kpop group Treasure will host their first 'PRIVATE STAGE [TEU-DAY]' since their debut at the Olympic Hall in Bangi-dong, Seoul, on October 2nd. It is the first meeting with the Treasure Maker (fandom name). In fact, the concert will take place both online and offline, so it is receiving a lot of attention from global fans.
Expectations are high what kind of memories Treasure will create with fans. The members are practicing hard for a high-quality performance. Also, the general reservation of offline tickets for 'PRIVATE STAGE [TEU-DAY]' is currently available at Auction Ticket.
Read More About: BLACKPINK Lisa Topped The Global YouTube Song-MV Chart With 'LALISA'
2021 kpop news
,
2021 kpop news updates
,
2021 kpop updates
,
2021 news kpop
,
best kpop news site
,
daily kpop news
,
kim doyoung treasure
,
Korean celeb news
,
KPOP
,
Kpop 2021
,
Kpop artist
,
Kpop artists
,
kpop celebrity news
,
kpop daily news
,
Kpop idols
,
Kpop latest news
,
Kpop news
,
Kpop recent news
,
KPop treasure
,
kpop Treasure update
,
Kpop trend
,
Kpop trending
,
KPop trending news
,
Kpop trending now
,
kpop trending update
,
KPOP2021
,
Kpopall
,
KPOPIDA
,
KPOPNEWS
,
Kpopnews 2021
,
Kpopnews2021
,
latest kpop news
,
recent kpop news
,
rookie group treasure
,
treasure
,
treasure debut
,
treasure doyoung
,
TREASURE fan meeting
,
Treasure Junghwan
,
TREASURE kpop
,
Treasure members
,
Treasure news
,
Trending
,
trending 2021
,
trending kpop
,
Trending Kpop news
,
trending kpop update
,
trending news
,
trending update kpop