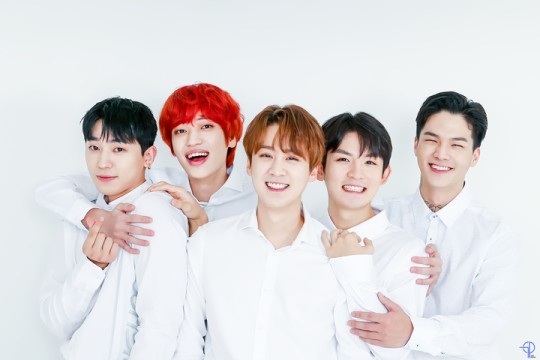 The exclusive contract between Niel and Changjo of the Kpop group Teen Top and their agency TOP Media will soon end.
According to TOP Media, on December 28, the exclusive contract with Niel and Changjo will end on January 10 next year. Niel and Changjo, who have been with TOP Media for the past 12 years, have decided not to renew their contracts in the future.
However, in the future, it was agreed that Teen Top's activities will still carry on as a complete group.
TOP Media said, "We would like to express our sincere gratitude to Niel and Changjo. We will continue to support the new beginnings of the two members."
Niel will release a solo soundtrack in mid-January 2022 with TOP Media as his last project in the agency.
Kpop group Teen Top debuted in 2010 with 'Clap.'
 Also, they released hit songs such as 'Rocking,' 'Miss Right,' and 'No More Perfume On You.'
Read More About: IVE Releases 3rd Episode Of Its First Reality Content '1,2,3 IVE'
2021 kpop news
,
2021 kpop news updates
,
best kpop news site
,
breaking news kpop
,
daily kpop news
,
Korean celeb news
,
KPOP
,
Kpop artist
,
Kpop artists
,
kpop celebrity news
,
Kpop chart and news
,
Kpop current news
,
kpop daily news
,
Kpop idols
,
Kpop latest news
,
Kpop news
,
Kpop news articles
,
Kpop news sites
,
kpop news update
,
Kpop recent news
,
Kpop trend
,
Kpop trending
,
KPop trending news
,
Kpop trending now
,
kpop_teen top
,
KPOP2021
,
KPOPIDA
,
KPOPNEWS
,
Seventeen
,
teen top
,
teen top 2021
,
Teen Top CAP
,
teen top news
,
Trending Kpop news
,
trending news