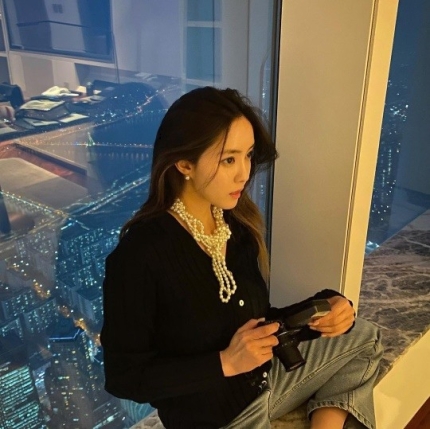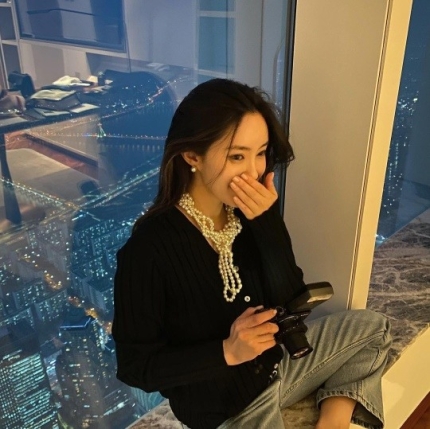 Group T-ara's Hyomin showed off her beauty.
On the morning of the 12th, she posted three photos with an emoticon on her Instagram without a caption.
In the photos, Hyomin is touching the camera against the backdrop of a beautiful night city view. She is laughing shyly and showing off her gorgeous beauty.
Earlier, Hyomin debuted in the group T-ara in 2009. Until recently, she was in charge of the lifetime channel's entertainment program 'Beauty Time.'
Read More:
Soyou Showed Affection For Fans When She's Tired
Wonho Revealed The Behind-the-scenes Of His Mini-Album
MCND, Surpassed 1 Million Instagram Followers