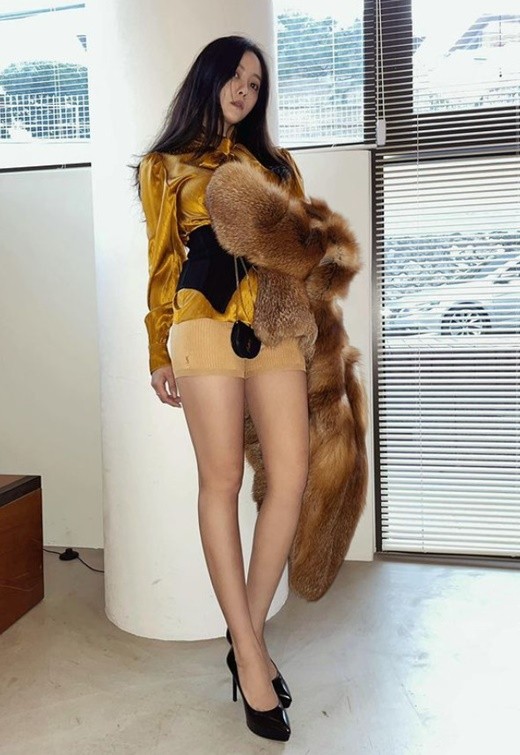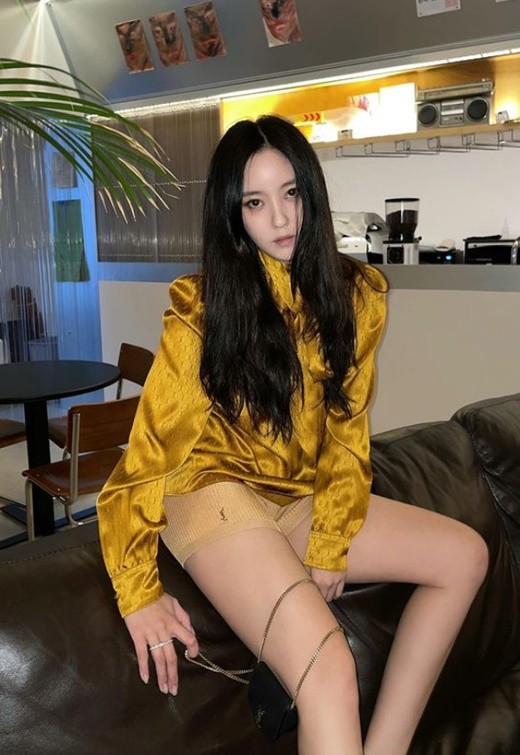 Hyomin, a member of the group T-Ara, showed off her sexy beauty.
On the 2nd of March, Hyomin posted several photos on her Instagram.
In the released photos, Hyomin is wearing a golden top and short nude-tone hot pants. With Hyomin's extraordinary legs, her alluring expression and pose attracted the attention of her fans.
Meanwhile, Hyomin was active as a presenter of Lifetime 'Beauty Time' last year.
Read More About: JeA Of Brown Eyed Girls Shared Her Jeju Life, Away With The Stress In Seoul