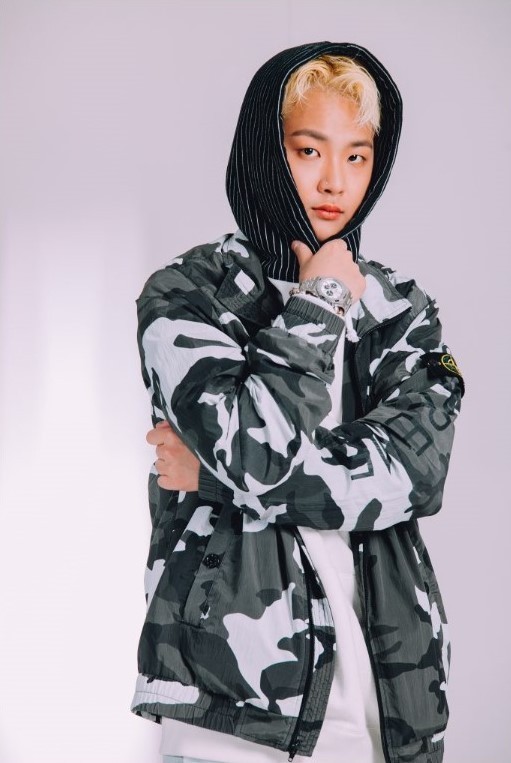 Famous Kpop rapper Superbee (Hoongi Kim), who appeared on the hip-hop program 'Show Me the Money,' sent support to Rep. Joonpyo Hong, the leader of the People Power Party, with a message through social media.
According to Joonpyo Hong's side on September 15th, Kpop rapper Superbee sent a DM (direct message) to Congressman Hong's Instagram at around 2 am on September 13th.
For the first time, Superbee sent the message, "Mu Ya Hong," which meant 'Unconditional opposition candidate Joonpyo Hong.'
Also, reports said that Superbee followed (added as a friend) Joonpyo Hong's Instagram.
Recently, Rep. Hong formed a strong relationship with former Prosecutor General Seokyoul Yoon, who took the top spot on the rise in approval ratings. Political circles point out the background of Rep. Hong's rise as reasons for the support of young people in their 20s and 30s, the movement of some disappointed supporters for former President Yoon, and cool speech and internal strength.
Targeting the younger generation, he promised to revive public notices, abolish them from time to time, and revive the death penalty for heinous criminals.
Rep. Hong posted on his Facebook page on August 29th, referring to 'Minji,' a personification expression of the MZ generation, which former President Yoon, who is a competitor, aimed at the younger generation. Rep. Hong said, "When you come to camp, bring Minji with you. A lot of people come out, but Minji is still hesitant. Make sure to bring Minji when you come to the camp."
On the other hand, Kpop rapper Superbee was born in 1994. He appeared in various hip-hop programs such as Show Me the Money. In 2017, he won the Pop Music Hip-Hop category at the Korea Arts and Culture Awards.
Read More About: Young Tak, A Man Called An 'All-Rounder'
2021 kpop updates
,
best 5 autumn singers
,
best Kpop girl group
,
best kpop news site
,
best Kpop site
,
best kpopstar
,
KPOP
,
Kpop 2021
,
Kpop artist
,
Kpop artists
,
Kpop idols
,
Kpop latest news
,
kpop latest updates
,
Kpop news
,
Kpop recent news
,
Kpop trend
,
Kpop trending
,
KPop trending news
,
Kpop trending now
,
kpop trending update
,
KPOP2021
,
Kpopall
,
KPOPIDA
,
KPOPNEWS
,
Kpopnews 2021
,
Kpopnews2021
,
latest kpop news
,
latest kpop updates
,
rapper superbee
,
recent kpop news
,
superbee
,
the best kpop girl group
,
the best kpop girl group of 2021
,
the best kpop group of 2021
,
Trending
,
trending 2021
,
trending kpop
,
Trending Kpop news
,
trending kpop update
,
trending news
,
trending update kpop