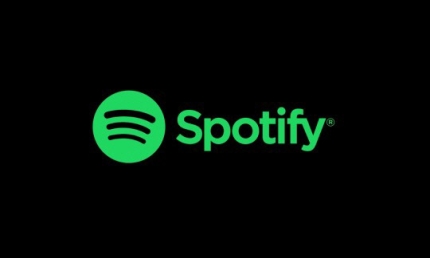 Spotify, a global music service, announced that it would take a systematic approach, considering various stakeholders and markets. This is their statement on March 24th regarding the recent launch of Spotify in the Korean market.
Meanwhile, Sang-Wook Park is the managing director of Spotify Korea. "The music streaming market in Korea is special and complex. The market itself has a very high maturity level," he said.
"We are a company focusing on a macro vision and a long-term goal of leveling the audio and music industry. Therefore, we will move forward in consideration of specificity and the like."
Director Park also added, "We will do our best to share the growth of the Korean music streaming ecosystem. It is by approaching each stage with elaboration. We want to contribute to a wider variety of Korean music. So, the artists will raise their global awareness."
In addition, Director Sang-Wook Park said, "We want to introduce Spotify to listeners all over the world. It is through establishing Spotify in Korea and collaborating with more artists and labels."
Earlier, in February 1st, Spotify launched its service in South Korea. This gives the Korean music fans to have access to 60 million tracks and more than 4 billion playlists around the world.