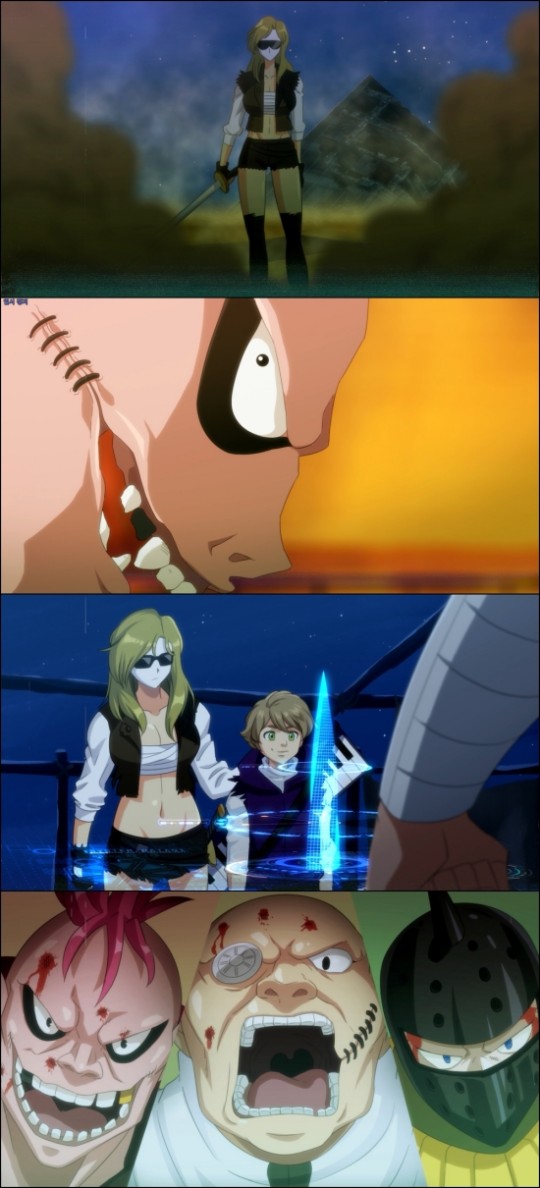 Kpop producer Spacecowboy released a retro-sentimental animated music video.
Spacecowboy released 'Galaxy' this year. Genie Music's YouTube channel posted the animated music video of 'Galaxy' at 6 pm on October 29. This is the first work he released in seven months since 'Afterlife (Feat. OOHYO),' in March.
They completed 'Galaxy' through the Korea Creative Content Agency's music video content production and distribution support project. It reproduced the popular genre in the 80s with retro-sentimental animation and Spacecowboy's unique, sensual sound.
'Galaxy' is a story-related continuity with 'Afterlife,' released in March. They plan to complete it in a total of three parts. Spacecowboy organized the story himself and even played the role of a music director, including composition and sound editing.
Meanwhile, the 'Galaxy' music video will be available on November 21 as an official song in which Kpop producer Spacecowboy participated in.
Read More About: SEVENTEEN Defeated IU, Taking 1st Place On 'Music Bank'
2021 kpop news
,
2021 kpop news updates
,
2021 kpop updates
,
2021 news kpop
,
best kpop news site
,
BTSTREND
,
Daily beauty routine
,
daily kpop news
,
daily kpop update
,
Korean celeb news
,
KPOP
,
Kpop 2021
,
Kpop artist
,
Kpop artists
,
kpop celebrity news
,
Kpop daily
,
kpop daily news
,
Kpop idols
,
Kpop latest news
,
Kpop news
,
kpop news daily
,
kpop news update
,
Kpop recent news
,
Kpop trend
,
Kpop trending
,
KPop trending news
,
Kpop trending now
,
kpop trending update
,
KPOP2021
,
Kpopall
,
Kpopdaily
,
KPOPIDA
,
KPOPNEWS
,
Kpopnews 2021
,
Kpopnews2021
,
latest kpop news
,
recent kpop news
,
spacecowboy
,
treasure
,
Treasure members
,
Trending
,
trending 2021
,
trending kpop
,
Trending Kpop news
,
trending kpop update
,
trending news
,
trending update kpop
,
trending updte