Soyou, the 'Healing Emotional Vocal' makes a comeback with a new song 'Good Night My Love' after 8 months. She will make a comeback with Bebilon and Lee Hyori.
Soyou releases a new single 'Good Night MY LOVE' on the music site at 6 pm on March 11th.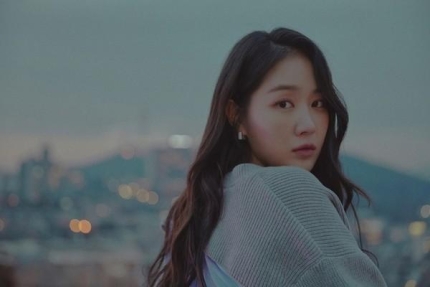 'Good Night My Love' is a new album released 8 months after 'GOTTA GO' in July last year. Participating in and receiving the expectations of music fans in one body.
While working on a song together, Lee Hyori and Bebilon presented this new song because they thought it would suit Soyou.
The lyrics of Lee Hyori, which convey a warm feeling of guitar, piano sound, and heartfelt comfort, are harmonized with Soo's soft tone and delicate sensibility.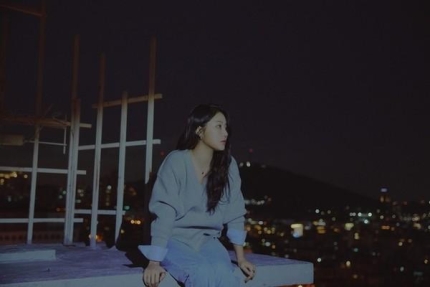 With the spirit of Soyou, Lee Hyori, and Bebilon, fans' expectations have risen. Soyou personally confessed the behind-the-scenes of working on the new song from her comeback after 8 months.
[Hereinafter, the question and answer with Soyou]
Q. How do you feel about releasing a new song in 8 months?
A. Actually, it feels longer than 8 months, so I am so excited. This new song was released in the hope that it would be a little heal for many people.
Q. This new song attracted attention to the participation of Hyo-ri Lee and Bebilon. It is also known as a song that received a gift from two people, and I am curious about the story behind the song, such as the opportunity to receive the song.
A. I was so grateful that Senior Lee Hyori listened to the song first and said, 'What if many people sing during this difficult time?' Even before that, Bebilon contacted me to work on the song, and thankfully, I received the song.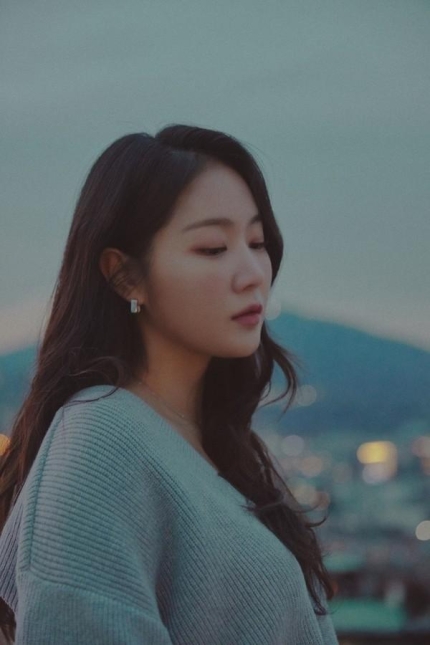 Q. How was your experience with Lee Hyori and Bebilon? Was there anything different from the work of the previous song?
A. The instrument was minimized. I wanted to give the feeling of talking to the side by focusing on the voice completely.
Q. What did you care about most when recording?
A. I made a lot of effort to sing it so that it was easier for the listeners to hear. As mentioned above, I tried to give the feeling of talking to each other as if they were really talking to each other.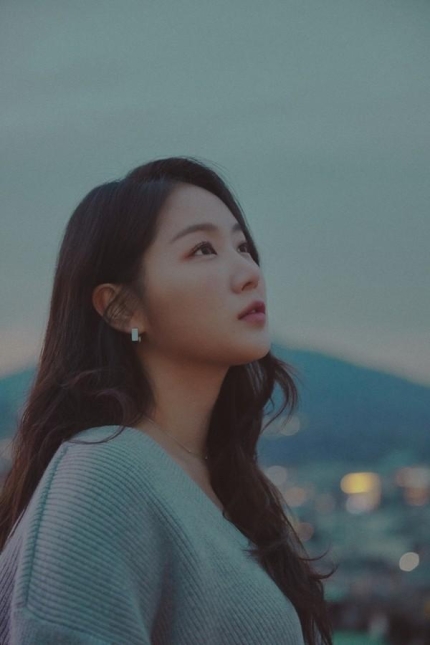 Q. What are your favorite lyrics in 'Goodnight My Love' and why?
A. I like the lyrics "I want to hear about you" the most. Nowadays, I don't go out well outside my house and I use a lot of TV and cell phones, so I feel that at some point I have lost the value of people around me.
Q. What kind of song do you want 'Good Night My Love' to become for the public?
A. I really wanted to hear from people around me. Also, if there is hard work, I want to be a good listener, and I think I also need it.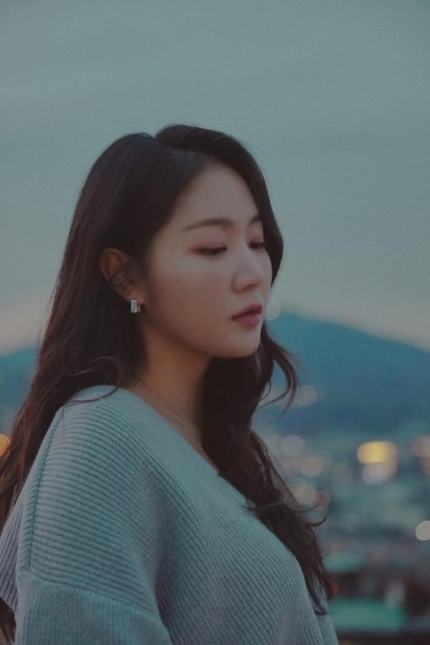 Q. Are there any episodes of music video appearances?
A. I want more people to watch music videos and music than episodes. Thankfully, the director recommended Actor Je-Wook Yeon, and Joong-hwan Jeon and So-jin asked me by contacting me directly. I would like to express my sincere gratitude to the actors who have helped me through this opportunity again because everyone is willing to respond to the public relations and cheered me saying that they like the song 'Good Night My Love'.
Q. What is the last thing you want to say to your fans?
A. I have been promoting a new song after a long time, but I want you to listen comfortably. I had a hard time today.
2021 kpop news
,
2021 kpop news updates
,
2021 kpop updates
,
Bebilon
,
Korean pop stars
,
korean singers
,
KPOP
,
Kpop 2021
,
Kpop artist
,
Kpop artists
,
Kpop hottest singer
,
Kpop idols
,
Kpop news
,
kpop news update
,
Kpop trending
,
KPop trending news
,
kpop updates
,
KPOP2021
,
KPOPIDA
,
KPOPNEWS
,
Kpopnews 2021
,
Kpopnews2021
,
Kpopstars
,
Lee Hyori
,
Trending Kpop news