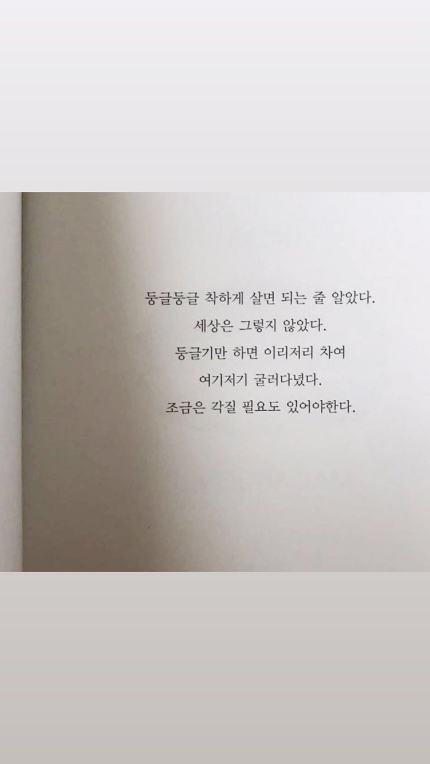 Somin Jeon of the mixed group KARD, and pointed out as the leader of the 'APRIL Hyunjoo Lee bullying case,' left a meaningful post.
Somin Jeon posted a picture of a book on her Instagram story on June 9th. The post shows the phrase, "I thought I could live a nice life. The world wasn't like that. As it turns around, I was kicked and rolled around. It needs to be slightly exfoliated."
Netizens who saw this phrase said,
"It's unfair. Let's believe it."
"Is it unfair?"
There are speculations that Somin Jeon is innocent regarding the controversy over Hyunjoo Lee's bullying. Some fans also leave messages, such as "It would have been better to stay still if it was unfair."
Somin Jeon, who was an original member of APRIL in 2015, left the group and made her debut with KARD in 2016.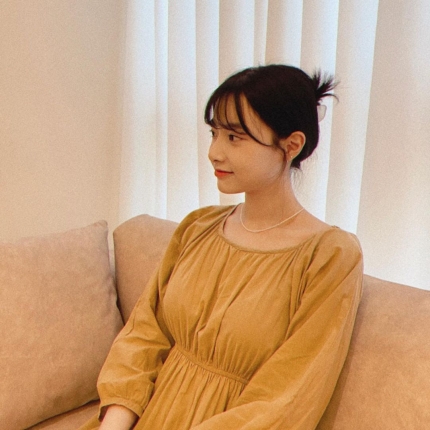 However, in February, the younger brother of Hyunjoo Lee, a former member of APRIL, revealed the bullying case of APRIL members. Also, in another revealing post, it says that Somin Jeon is the perpetrator of bullying Hyunjoo Lee together with Naeun Lee and Jinsol Lee.
In response, her agency DSP Media said, "Somin Jeon joined the company as a trainee at the age of 16. She has been practicing silently for a long time. Since APRIL's debut, she has made a lot of efforts to play a role as the group's leader. The fact that she hated and bullied a certain member is not true."
Read More About: Yeseul Han Clarifies Everything From Host Bar, Burning Sun, LA, and Jennie Controversy
April
,
april HyunJoo
,
april issues
,
April_Bullying
,
April_Hyunjoo
,
hyunjoo lee
,
jeon somin
,
Kard
,
KPOP
,
Kpop 2021
,
KPop april
,
Kpop artist
,
Kpop artists
,
Kpop idols
,
KPOP JEON SOMIN
,
KPOP KARD
,
Kpop news
,
Kpop trend
,
Kpop trending
,
KPop trending news
,
Kpop trending now
,
Kpop_April
,
KPOP2021
,
Kpopall
,
KPOPIDA
,
KPOPNEWS
,
Lee Hyunjoo
,
somin jeon
,
Trending
,
trending 2021
,
trending kpop
,
Trending Kpop news
,
trending kpop update
,
trending news
,
trending update kpop