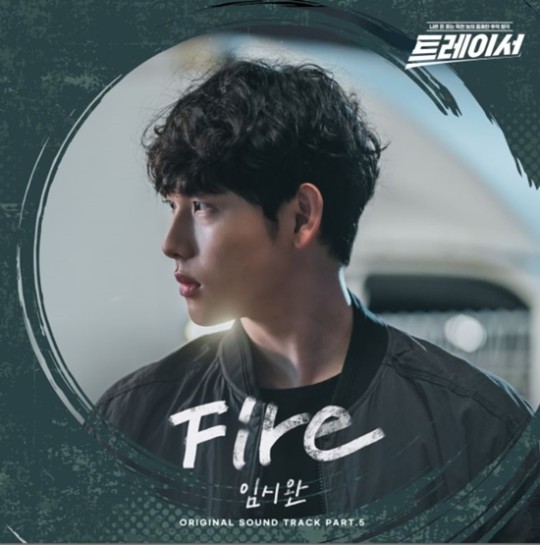 Kpop singer and actor Siwan Im participated as the singer of the fifth OST of drama, Tracer. With Kpop singer Siwan participating as the fifth OST singer in Wavve Original 'Tracer,' the song 'Fire' will be out at 6 pm on January 28.
'Tracer' OST Part.5 'Fire' is a medium-tempo song that goes well with the pleasant content of the drama. It directly contains the emotions of Dongjoo Hwang (played by Siwan Im) in the drama.
Siwan Im expressed a dreamy and colorful song by adding a delicate piano with cheerful brass and rhythmic beats. Nuvocity, a composition team that shows new songs every time in various OSTs, participated in the composition and arrangement.
Meanwhile, 'Tracer,' a cheerful follow-up drama by a tough guy chasing bad money, airs twice every Friday on Wavve and is broadcast on MBC at 9:50 pm every Friday and Saturday.
Read More About: Golden Child Tops Billboard Japan Single Sales Chart
2022 kpop trending
,
2022 kpop updates
,
2022 latest news
,
best kpop news site
,
daily kpop news
,
drama
,
drama 2022
,
drama korea minho shine
,
imitation drama
,
kdrama
,
kdrama OST
,
Korean Drama
,
Korean drama 2022
,
KPOP
,
kpop 2022
,
KPOP 2022 NEWS
,
Kpop artist
,
Kpop artists
,
kpop celebrity news
,
kpop daily news
,
Kpop idols
,
Kpop latest news
,
Kpop news
,
Kpop recent news
,
Kpop trend
,
Kpop trending
,
KPop trending news
,
Kpop trending now
,
kpop trending update
,
KPOPIDA
,
KPOPNEWS
,
Trending
,
trending kpop
,
Trending Kpop news
,
trending kpop update
,
trending news
,
trending update kpop