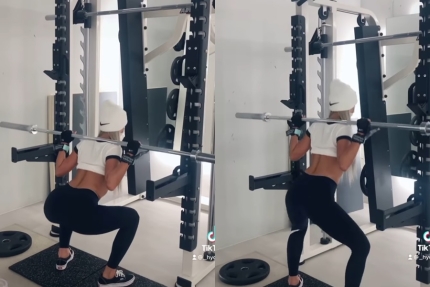 Hyorin, a former SISTAR member, revealed her daily exercise routine.
Hyorin recently posted a video on her SNS without any caption.
In the released video, Hyorin is wearing a cropped top and leggings. She is doing her exercise routine in the gym. Her fit, sexy back is shown in the video.
Particularly, her healthy body is doing a 'squat' without showing any sign of difficulty. She attracted attention and aroused the admiration of fans.
Hyorin released 'Xhyolynx' last year. Debuting as a member of SISTAR in June 2010, they received a lot of love for their hit songs such as 'Push Push,' 'Touch My Body,' 'Shake it,' 'Shady Girl,' 'So Cool' and 'I Choose To Love You.' However, the group disbanded in June 2017.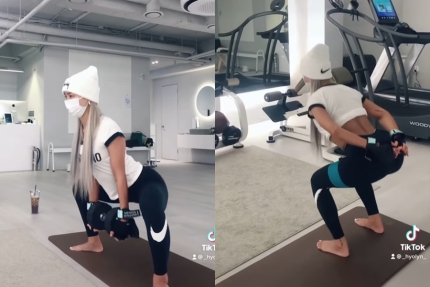 Read More about Sistar :
2021 kpop news
,
2021 kpop updates
,
hyorin
,
hyorin sistar
,
Kpop 2021
,
Kpop artist
,
Kpop idols
,
Kpop news
,
Kpop trending
,
KPop trending news
,
Kpop trending now
,
KPOP2021
,
KPOPIDA
,
KPOPNEWS
,
sistar
,
sistar kpop
,
sistar news
,
sistar_hyorin
,
Trending
,
trending 2021
,
trending kpop
,
Trending Kpop news
,
trending kpop update
,
trending news
,
trending update kpop