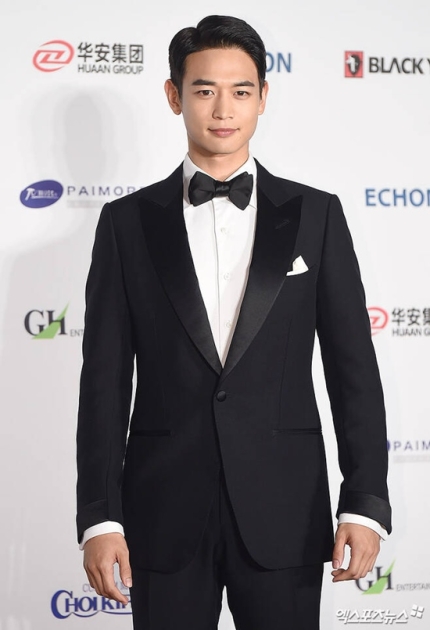 Group SHINee's Minho's grandfather has passed away.
SHINee's Minho's grandfather passed away on June 20th. Minho is currently watching over the funeral hall with his family, including his father, Yoon Kyeom Choi, a technical member of the Korea Professional Football Federation.
After voluntarily enlisting in the Marines and completing his military service earlier this year, Minho released an album as a SHINee member and was active in group activities. In the second half of the year, he confirms to appear on the tvN's drama 'Yumi's Cells' (literal translation).
His grandfather's funeral service will take place at the VIP room 5 of Sun Hospital in Daejeon. In addition, the funeral procession will occur on June 22nd at 7 am KST.
May his grandfather rest in peace. We send our deepest condolences to Minho and his family during this tough time.
Read More About: APOKI Releases New Single 'Coming back' On June 22
2021 kpop
,
2021 kpop news
,
2021 kpop news updates
,
2021 kpop updates
,
2021 news kpop
,
2021 updates on kpop
,
KPOP
,
Kpop 2021
,
Kpop artist
,
Kpop artists
,
Kpop idols
,
Kpop news
,
Kpop trend
,
Kpop trending
,
KPop trending news
,
Kpop trending now
,
KPop_Minho
,
Kpop_SHINee
,
KPOP2021
,
Kpopall
,
KPOPIDA
,
KPOPNEWS
,
Kpopnews 2021
,
Kpopnews2021
,
minho shinee
,
SHINee
,
shinee kpop
,
Shinee Minho
,
SHINee_Comeback
,
trending 2021
,
trending kpop
,
Trending Kpop news
,
trending kpop update
,
trending update kpop