Singer Seungyoon Lee will be going solo.
Seungyoon Lee released a new song, 'Unspoken' at 6 pm on June 22. This is the first song he will release after winning JTBC's 'Sing Again.'
'Unspoken' contains the story of wanting to create a sense of procrastination and wriggling. Even though you don't know where you came from.
The refreshing band sound, centered on the addictive guitar riff, catches the ears. The strings that start from the intro and Seungyoon Lee's unique vocals stand out.
The song begins with the poetic lyrics, "On top of my procrastinating smile / If I plant a rose for you / Will it bloom with a fragrant song / Like this like this / I just have to reach out to you in my song / a dizzy dream covered with flowers."
"There are a lot of tangled thorn vines / I have to bring out the entangled lyrics / And I have to sing so you can listen / It's a rose for you / Whispered alone in the black soil / A scent for you / Wrapped around with vibrant guitar strings / It's a night for you / It bloomed alone in a red dream / It's my heart for you / That is what I want to tell you in a song." He sings the roses, scents, and dreams that he wants you to hear.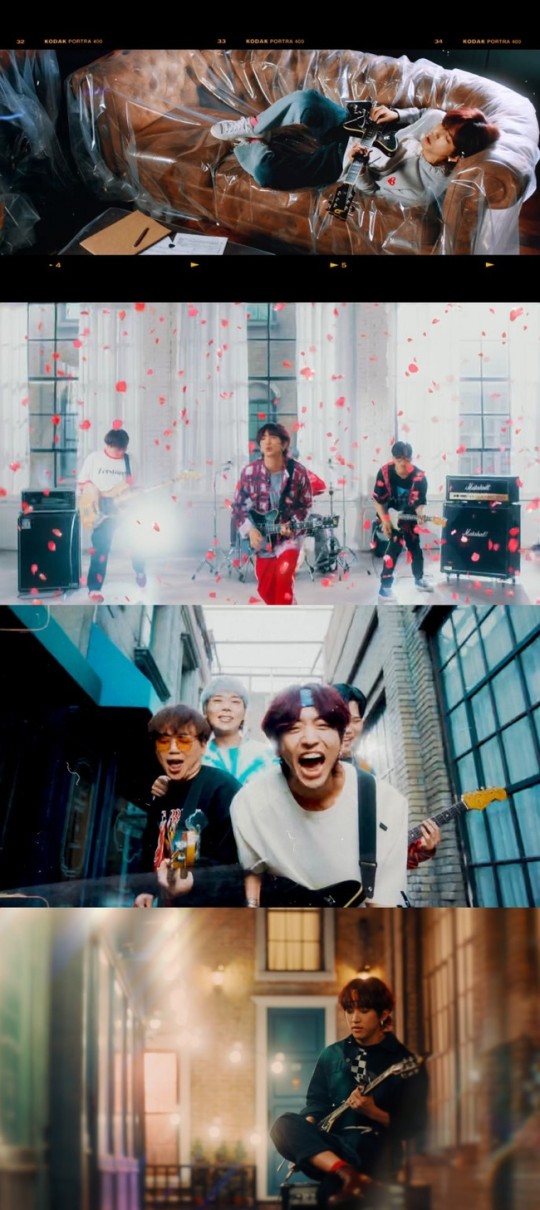 'Unsopoken' is a song that marks the first step in Seungyoon Lee's solo career. The band Alary-Kansion, to which Seungyoon Lee belonged, decided to take a new path. For Seungyoon Lee, who is transforming into a solo musician, the members of Alary-Kansion participated in 'Unspoken' showed their loyalty.
From his first appearance on 'Sing Again' to his last performance, Seungyoon Lee created the phrase 'genre is Seungyoon Lee' with his unconventional selection, arrangement, and performance. In addition, he attracts attention for his philosophical and poetic lyrics through his music. 'Unspoken' is not unconventional when compared to the songs on the stage of 'Sing Again.'
Still, it captivates the music fans with its beautiful lyrics and a refreshing melody.
This start makes us look forward to Seungyoon Lee's move from an unknown singer to a famous one through 'Sing Again.'
Read More About: Seungyoon Kang Will Join As Judge For 'New Singer'
2021 kpop
,
2021 kpop news
,
2021 kpop news updates
,
2021 kpop updates
,
2021 news kpop
,
2021 updates on kpop
,
jtbc sing again
,
KPOP
,
Kpop 2021
,
Kpop artist
,
Kpop artists
,
Kpop idols
,
Kpop news
,
kpop seungyoon lee
,
kpop seungyoon lee news
,
Kpop trend
,
Kpop trending
,
KPop trending news
,
Kpop trending now
,
kpop trending update
,
KPOP2021
,
Kpopall
,
KPOPIDA
,
KPOPNEWS
,
Kpopnews 2021
,
Kpopnews2021
,
lee seungyoon
,
seungyoon lee
,
seungyoon lee_unspoken
,
Trending
,
trending 2021
,
trending kpop
,
Trending Kpop news
,
trending kpop update
,
trending news
,
trending update kpop