Kpop idols Seungyoon Kang and Narsha Of Brown Eyed Girls showed off their unique charm on Instagram.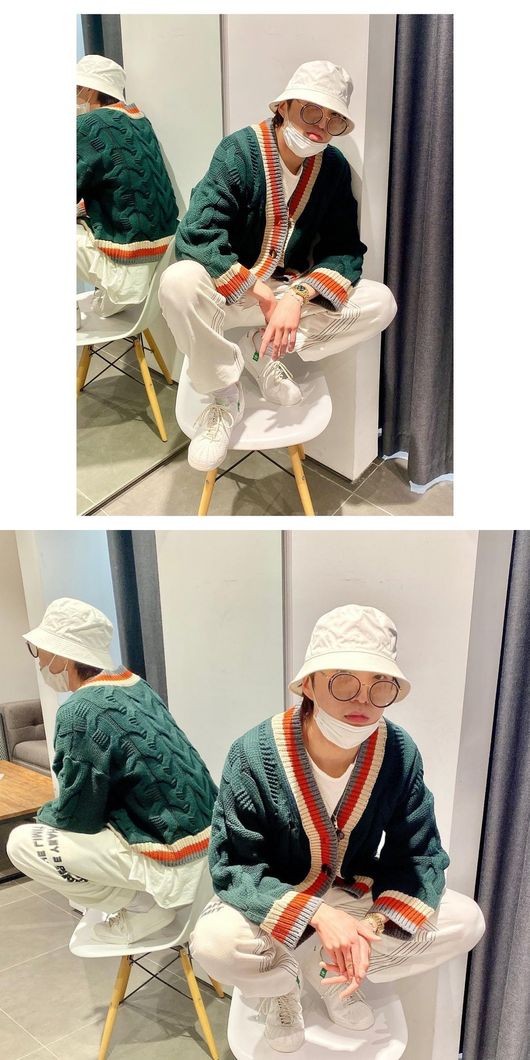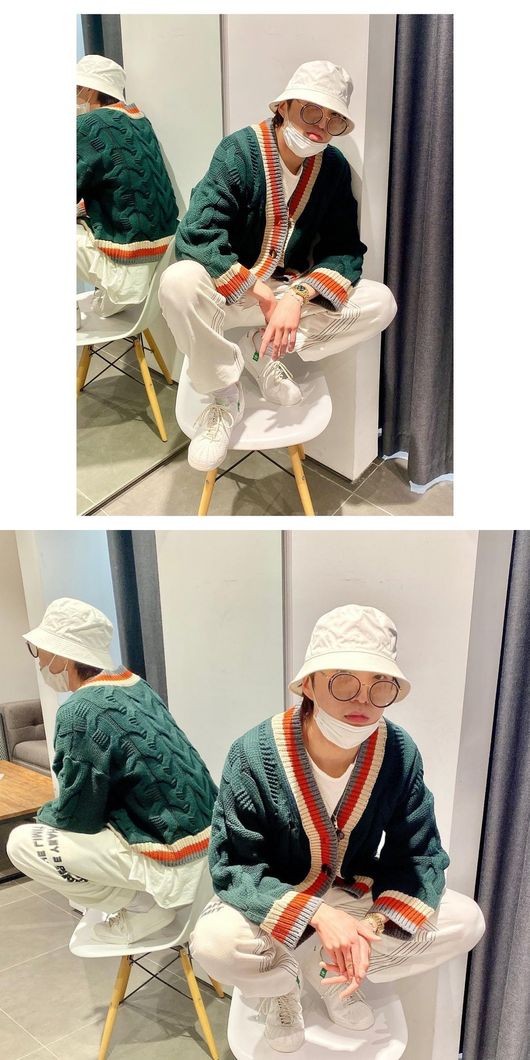 Seungyoon Kang showed off his unique fashion sense.
On the afternoon of the 20th, he posted two photos on his Instagram without any caption.
He is sitting on a chair wearing a white hat and large fashion glasses in the published photo. He showed off her overflowing fashion sense by matching a dark green cardigan and white pants.
On the other hand, Seungyoon Kang released his first solo album, 'PAGE,' in March. It is after 8 years from his debut. He is receiving a lot of love with his initial sales exceeding 100,000 copies.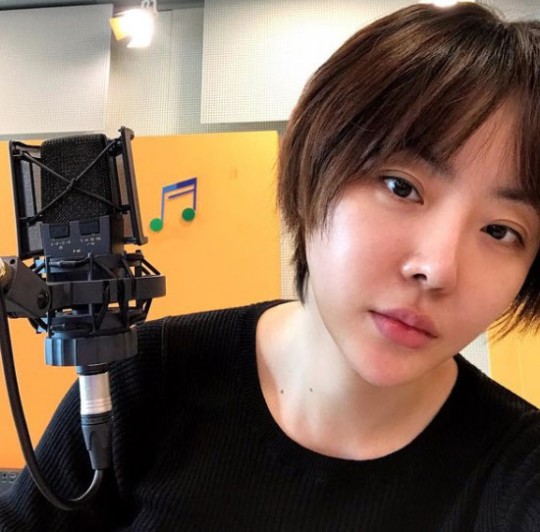 Group Brown Eyed Girls member Narsha boasted a pure image with a bare face.
On the 20th, Narsha posted a bare faced picture on her Instagram.
In the photo released, Narsha was practicing singing. Particularly, Narsha, who revealed her face without any makeup, catches the eye of the netizens with her sharp V-line chin.
Also, Narsha, who always expresses a charismatic charm, creates a pure atmosphere with her face without makeup. It really attracts the attention of whoever saw her post.
Meanwhile, Narsha is appearing in the play 'Special Liar' in Baekam Art Hall, Gangnam-gu, Seoul.
Read More About: WINNER Seungyoon Kang Held A Comeback Countdown Live
Brown eyed girls
,
brown eyed girls_narsha
,
KPOP
,
Kpop artist
,
kpop instagram
,
Kpop news
,
Kpop trend
,
Kpop trending
,
KPop trending news
,
Kpop trending now
,
kpop trending update
,
KPOP2021
,
Kpopall
,
KPOPIDA
,
KPOPNEWS
,
narsha
,
narsha_bare face
,
narsha_instagram
,
Seungyoon Kang
,
seungyoon kang album
,
seungyoon kang fashion
,
seungyoon kang fashion power
,
Seungyoon Kang First Solo Album
,
seungyoon kang instagram
,
Seungyoon kang updates
,
seungyoon kang_Page
,
Trending
,
trending 2021
,
trending kpop
,
Trending Kpop news
,
trending kpop update
,
trending news