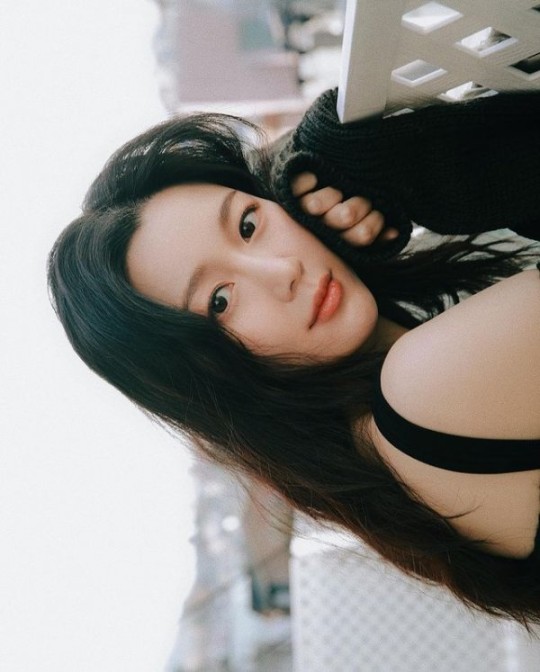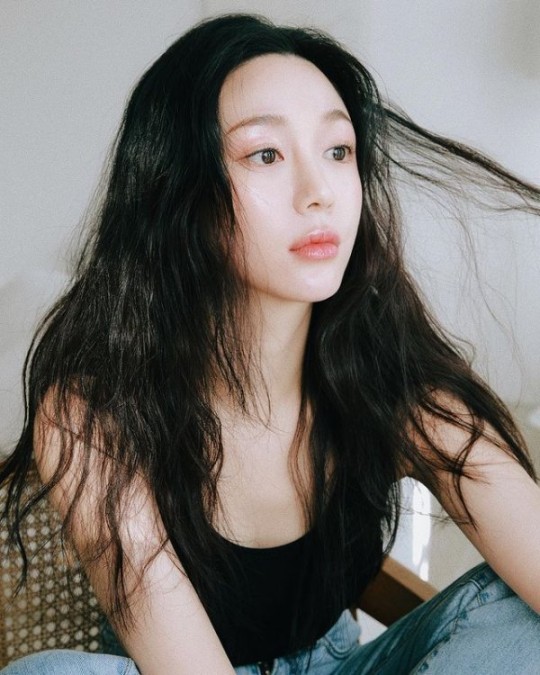 A picture of actress Dain Lee, who is attracting attention as Kpop singer and actor Seunggi Lee's girlfriend, has been a hot topic.
On December 1, she posted a picture with a caption, "December" on her Instagram account.
In the photo, Dain shows off a variety of moods. She creates a clean and dreamy atmosphere at the same time. She boasts a look the Seunggi Lee will surely fall in love with even more.
Earlier, in May, Dain Lee announced that she was dating Kpop singer and actor Seunggi Lee.
Dain Lee is the daughter of Miri Kyeon and the younger sister of actress Yubi Lee. On top of that, she is drawing attention by getting the modifier 'Seunggi Lee's girlfriend.'
In addition, she is active in various work activities.
Read More About: Everglow Introduces New Title Song Point Choreography!
2021 kpop news
,
2021 kpop news updates
,
2021 news kpop
,
best kpop news site
,
breaking news kpop
,
daily kpop news
,
Korean celeb news
,
KPOP
,
Kpop 2021
,
Kpop artist
,
Kpop artists
,
kpop celebrity news
,
Kpop chart and news
,
kpop daily news
,
Kpop idols
,
Kpop latest news
,
Kpop news
,
Kpop news articles
,
kpop news update
,
Kpop recent news
,
Kpop shocking news
,
Kpop trend
,
Kpop trending
,
KPop trending news
,
Kpop trending now
,
KPOP2021
,
KPOPIDA
,
KPOPNEWS
,
Kpopnews 2021
,
shocking kpop news
,
shocking news on Kpop
,
shocking news updates
,
trending kpop
,
Trending Kpop news
,
trending kpop update
,
trending news
,
trending update kpop