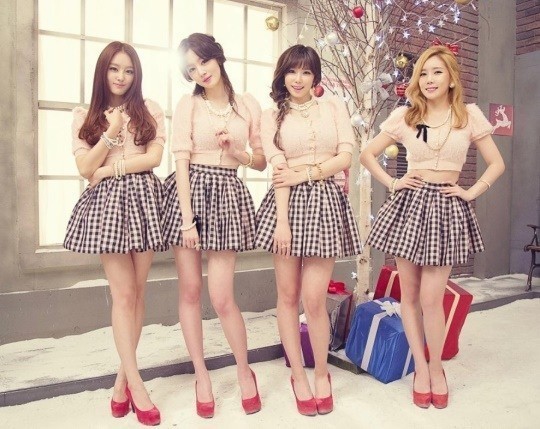 Kpop singer and actress Jieun Song celebrated the 12th debut anniversary of the Kpop group SECRET.
On October 13, Jieun posted several photos on her Instagram account with the caption, "Wah, today is the 12th anniversary of SECRET."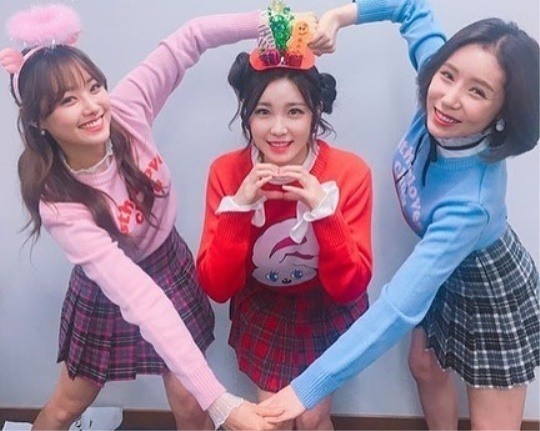 Jieun Song said, "I usually don't listen to the songs I sang because I'm shy. But, after watching the SECRET activity videos uploaded by a fan a while ago, I felt like I was back in those days for a long time."
"There is no activity related to SECRET. But, there are memories and time that will come to my mind when listening to songs anytime and anywhere. I am grateful to the people who helped us make songs and performances. Also, I'm grateful to fans who gave unlimited love and support," Jieun Song said.
Finally, Jieun Song said, "By celebrating our 12th anniversary, I want to express my gratitude to everyone in SECRET's precious time. Thank you, everyone. Thanks to the precious people who have been with me, I was able to dream, grow, and walk forward. I was able to gain strength."
Meanwhile, Jieun Song debuted as a member of the Kpop group 'SECRET' in 2009. Since then, music fans loved the group for releasing hit songs such as 'Shy Boy,' 'Starlight Moonlight,' 'Magic,' and 'Madonna.'
Read More About: HYNN Releases 3rd Mini -Album Audio Teaser!
best Kpop girl group
,
best kpop news site
,
best kpopstar
,
breaking news kpop
,
daily kpop news
,
Fandom
,
Former Secret
,
hana jung
,
hana Secret
,
Korean celeb news
,
Korean singer
,
Korean singer songwriter
,
KPOP
,
Kpop album
,
Kpop beauty routine
,
Kpop boy group
,
kpop celebrity news
,
Kpop chart and news
,
Kpop colllaboration
,
KPOP comeback
,
Kpop current news
,
kpop daily news
,
Kpop fashion
,
Kpop girls group
,
kpop group secret
,
Kpop idols
,
Kpop issues
,
Kpop latest news
,
Kpop music chart
,
Kpop news
,
Kpop news articles
,
Kpop news sites
,
kpop news update
,
Kpop recent news
,
kpop secret news
,
Kpop skin care routine
,
Kpop skincare routine
,
KPop trending news
,
Kpop_Secret
,
KPOPNEWS
,
Secret
,
Secret hana
,
secret hana jung
,
secret member
,
secret members
,
secret news
,
secret number
,
SECRET_Sunhwa Han
,
Secret: Atelier
,
South Korean singer songwriter
,
the best kpop girl group
,
the best kpop girl group of 2021
,
the best kpop group of 2021
,
the top kpop group
,
top kpop boy group
,
top kpop girl group