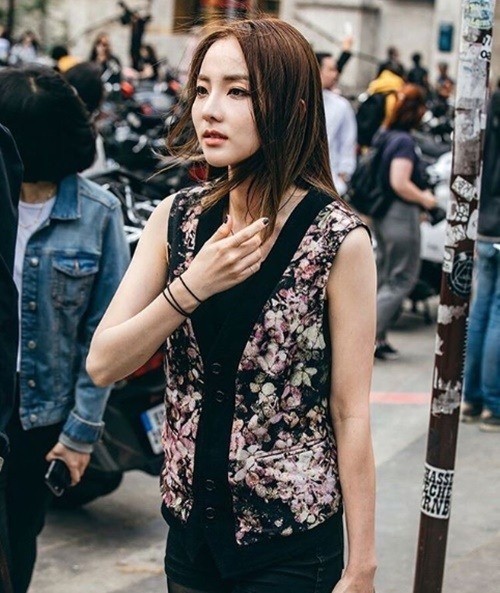 The exclusive contract between Sandara Park and YG Entertainment has expired.
On the afternoon of May 14th, YG Entertainment said, "We would like to express our sincere gratitude to Sandara Park, who has been with YG for 17 years with special faith and affection. YG will always support her challenge and will continue to help her until she finishes preparing for a new start."
Sandara Park formed a relationship with YG in 2004 and debuted with 2NE1 in 2009. She has performed in various fields such as acting, fashion, beauty, hosting, and music.
YG added, "We would like to ask for your interest and support so that her positive energy can shine even more. We want to thank the fans who love Sandara as an artist of YG once again."
Read More About: Rocket Punch Releases New Album 'Ring Ring' On May 17
2ne1
,
2NE1_Sandara park
,
KPOP
,
Kpop 2021
,
Kpop artist
,
Kpop artists
,
Kpop idols
,
Kpop news
,
Kpop trend
,
Kpop trending
,
KPop trending news
,
Kpop trending now
,
kpop trending update
,
Kpop YG
,
KPOP2021
,
Kpopall
,
KPOPIDA
,
KPOPNEWS
,
sandara Park
,
trending 2021
,
trending kpop
,
Trending Kpop news
,
trending kpop update
,
trending news
,
trending update kpop
,
YG entertainment
,
YG Kpop artists