Rose of Black Pink sold 280,000 copies in one day, making her the first K-pop female solo singer to hold such record.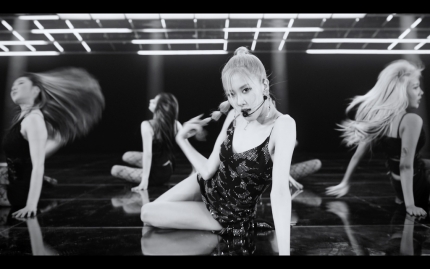 Rose made her solo debut in the United States at the NBC talk show.
Rosé appeared on the US NBC's 'The Tonight Show Starring Jimmy Fallon.' It aired on the afternoon of March 16th. While her title song 'On the Ground' from her album 'R' was released on the 12th. Jimmy Fallon introduced Rosé's new debut album. Rose appeared wearing a sparkling costume and performed an alluring dance number with the dancers.
The screen effect is in black and white from start to finish. The ceiling is decorated in the shape of a cube. Also, the transparent stage reflects light, which highlights her performance.
'The Tonight Show' is hosted by actor and comedian Jimmy Fallon. It is a famous American talk show featuring influential politicians and stars. In fact, it is the first time a K-pop solo singer has appeared.
Black Pink appeared on this show for the first time as a K-pop girl group and performed their first performance of 'How You Like That' in June of last year.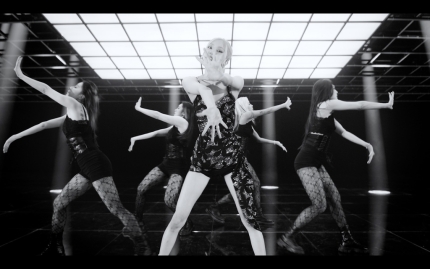 'On the Ground' is a solo song by Rose with the content that 'I always ran looking at a higher place, but the most important value is in me.' It gained favorable responses, such as being at the top of the domestic and international music charts.
The physical album also sold about 280,000 copies (based on the Hanteo chart) within the day of its release on March 16th. It breaks a new record for a K-pop female solo artist to sold such copies just a day count.
The album recorded more than 500,000 copies in pre-order worldwide.
Read More About: IU, Comeback Song 'LILAC' Was Shown On SBS 'Inkigayo'