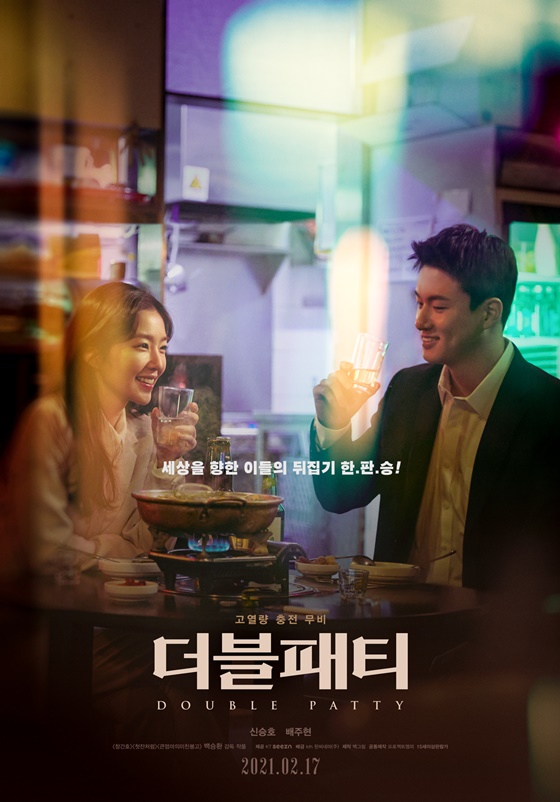 Red Velvet member Irene has received her first lead film titled 'Double Patty' directed by Seung-Hwan Baek. The film will be available via VOD service, 13 days after its release.
'Double Patty' will be available via VOD service, at the same time that it is still showing in the theatre. The movie 'Double Patty' is a story about a couple giving strength and comfort to each other after a hard day between wrestling prospect Woo-ram (played by Shin Seung-ho) and anchor wannabe local (played by Bae Joo-Hyun).
'Double Patty' was released on the 17th of last month. 13 days after release you can enjoy it in your home through various platforms.
Red Velvet's Irene first leading role in 'Double Patty' was really a surprise for her. Along with Irene is her co-stars Bae Joo-Hyun and Shin Seung-ho, which is said to be the two's screen debut. Recently, it exceeded 10,000 tickets at theaters, and a special poster has been released.
Read More About:
EXO Chanyeol, Johyun, and Irene Are Dominating The Screen
Hani Is Still In Talks To Appear On The New JTBC Drama 'Idol'