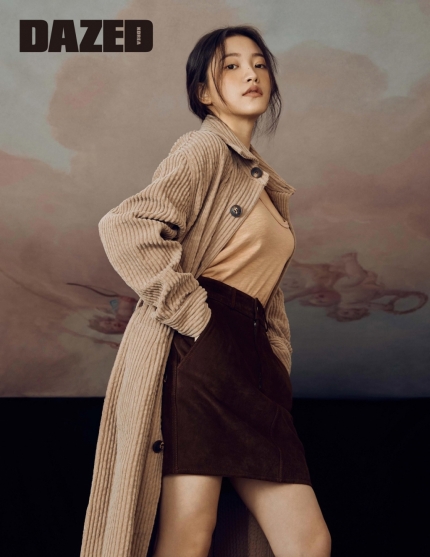 Red Velvet member Yeri showed off her alluring charm in her fashion pictorial.
Recently, in the April 2021 issue of the magazine Dazed, Red Velvet Yeri and fashion brand 'Ami' shared a pictorial.
In the pictorial, Yeri is wearing a mini skirt with a long corduroy jacket on a deep t-shirt. Her orange makeup adds a mature atmosphere.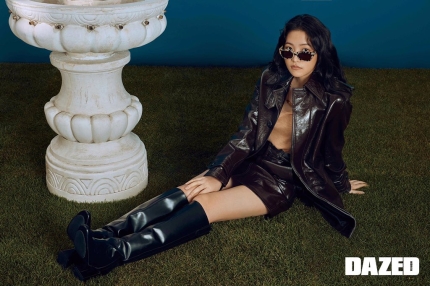 In another cut, she created a different feeling by matching a leather jacket, shorts, and long boots. Yeri wore sunglasses with a unique frame, which added a funky feeling.
Red Velvet member Yeri first tried acting through 'Mint Condition.' She said, "I had the idea to try it when I could concentrate on acting, but now I had the chance to do it. It was enjoyable to act, but thankfully, more people liked it than I thought."
She said, "I was very embarrassed to see my acting in person. But, acting was fun. I want to try more roles."
Yeri's pictorials and interviews can be found on official social media channels such as the April issue of Dazed, the website, Instagram and Twitter, YouTube, and TikTok.
Earlier, Irene, who also belongs to Red Velvet, made her screen debut with the movie, 'Double Patty.'