K-pop is cheering for the national team participating in the '2020 Tokyo Olympics.' South Korea's cheerleading squad Red Angel (CEO Jaehyun Park), will host a cheering match under the title of 'WE ALL ARE ONE' Red Angel World Cheering Season 2′ at the handball stadium of Olympic Park in July 24th and August 7th at 6 pm.
The lineup consists of 8 groups, including BTOB, YUGYEOM, CIX, Eunki Hong, WEi, MCND, woo!ah!, and STAYC.
In fact, the cheering match will be in the form of an online concert. It will air live through Red Angel's own streaming service 'Coution Live' (www.coution.com). The number includes 100 million online cheerleaders and 45,000 Zoom cheerleaders. So, following the quarantine guidelines, they will select people through a lottery and invite them on-site.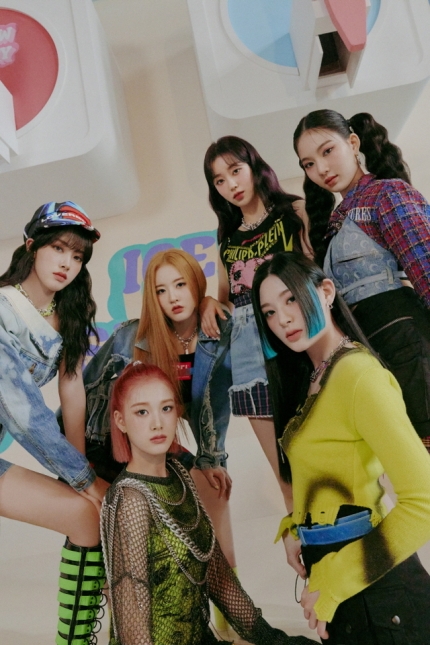 Megazone Cloud, Korea Sports Industry Development, Korea Sports Promotion Foundation, and Gyeongsangbukdo Culture and Tourism Organization are the co-sponsors of this K-Pop concert. It cooperates with 132 countries through the Salvation Army, and membership fees for 'Red Angel World Membership' will be used for global relief projects.
Red Angel, an NGO organization, has been serving as a civilian diplomat through international cheering. Also, they have participated in events such as the Olympics, Paralympics, and Asian Games for the past 15 years. Last month, the Olympic Park and Dokdo (beautiful island) from Korea opened an initiation ceremony to open a national Olympics.
Read More About: Baekhyun 'Bambi' 'Best K-Pop Song of 2021' By Time Magazine
2020 Tokyo Olympics
,
2021 kpop
,
2021 kpop news
,
2021 kpop news updates
,
2021 kpop updates
,
2021 news kpop
,
2021 updates on kpop
,
btob
,
Eunki Hong
,
Gyeongsangbukdo Culture and Tourism Organization
,
Korea Sports Industry Development
,
Korea Sports Promotion Foundation
,
KPOP
,
Kpop 2021
,
Kpop artist
,
Kpop artists
,
kpop btob
,
kpop btob news
,
Kpop idols
,
Kpop news
,
kpop stayc
,
Kpop trend
,
Kpop trending
,
KPop trending news
,
Kpop trending now
,
Kpop_StayC
,
KPOP2021
,
Kpopall
,
KPOPIDA
,
KPOPNEWS
,
Kpopnews 2021
,
Kpopnews2021
,
Megazone Cloud
,
Red Angel World Membership
,
red angels
,
StayC
,
StayC comeback
,
trending 2021
,
trending kpop
,
Trending Kpop news
,
trending kpop update
,
trending update kpop
,
YUGYEOM