Singer Penomeco will release his new single 'Organic' today, August 25th. It includes the songs, Shy (eh o)' and 'BOLO.'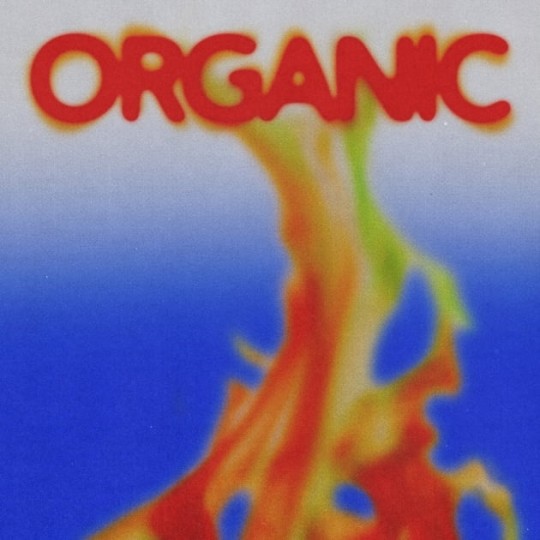 Singer PENOMECO returns with Nigerian pop music. Penomeco will release a new single, 'Organic,' containing two songs, 'Shy (eh o)' and 'BOLO (Feat. YDG),' through various online music sites at 6 pm on August 25th.
'Organic' is the first single of Penomeco after 4 months since the EP 'Dry Flower,' released by P Nation in April. This time, Penomeco took on a special challenge by introducing a different genre sound called Nigerian pop.
The title song 'Shy (eh o),' written and composed by Penomeco, contains the content of carefully approaching someone who feels attracted but is shy. Nigerian pop may be unfamiliar in Korea, but you can confirm its charm through this song introduced by Penomeco. The addictive drum rhythm and minimalistic instrument composition stand out.
The name of the song 'BOLO,' which received attention only after the news of the participation of YDG (Donggeun Yang), the first-generation hip-hop legend with a heavy presence, has the meaning of 'fool' in the Nigerian language. 
Also, 'BOLO' is an Afro-fusion with a strong Nigerian music tendency. So, it will surely give listeners a fresh atmosphere.
Singer Penomeco has proven himself as an 'all-rounder' by covering all positions such as trap, boom bap, and singing. He is expected to bring fresh wind to the hip-hop scene with his oriental charm, inspired by Nigerian artists.
Read More About: Nody Cika To Comeback With A New R&B Song 'Birthday' On August 27th
daily kpop news
,
daily kpop update
,
KPOP
,
Kpop artist
,
Kpop artists
,
Kpop daily
,
kpop daily news
,
Kpop news
,
kpop news daily
,
kpop Penomeco
,
kpop singer Penomeco
,
Kpop trend
,
Kpop trending
,
KPop trending news
,
Kpop trending now
,
kpop trending update
,
KPOP2021
,
KPOPIDA
,
KPOPNEWS
,
Penomeco
,
Penomeco BOLO
,
Penomeco ORGANIC
,
singer Penomeco
,
trending 2021
,
trending kpop
,
Trending Kpop news
,
trending kpop update
,
trending news
,
trending update kpop