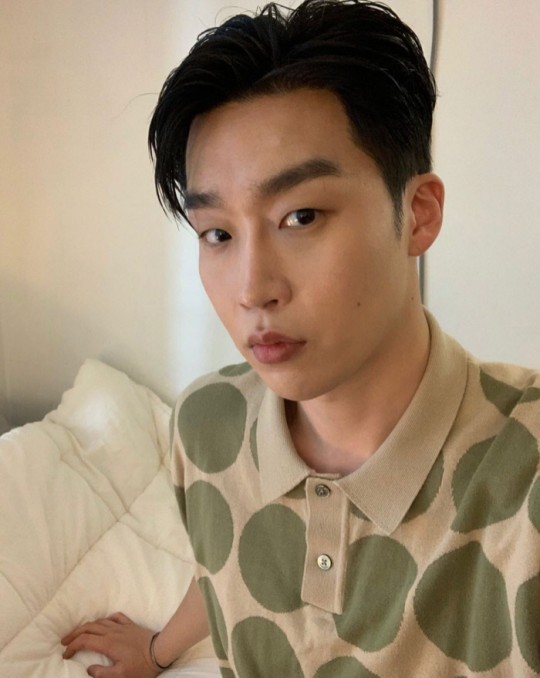 Kpop singer and producer Peakboy participated in Paul Kim's new song. On October 8, Neuron Music announced that Peakboy participated in the composition and lyrics of Paul Kim's new single 'Bruising.'
The collaboration consisted of Paul Kim's continuous work offers, and he will introduce a new music style in his first collaboration with Peakboy. The results created by Paul Kim with an unrivaled sensibility and Peakboy with excellent composition skills captivated the listeners' ears.
The new song 'Bruising' expresses the moment of being trapped without going further in everyday life that is different from what you want.
Peakboy said on his official social media on October 7, "I hope it will comfort those who feel tired of the complicated world. "I'm grateful to Paul for adding good lyrics," he said.
Meanwhile, Kpop singer Peakboy has been active since the release of his digital single 'Gyopo Hairstyle' in July. Also, he appears in Kakao TV's original 'Hidden: The Performance.'
Read More About: TWICE To Release Their 3rd Full-length Album In November
2021 kpop news
,
2021 kpop news updates
,
2021 kpop updates
,
2021 news kpop
,
best kpop news site
,
daily kpop news
,
Korean celeb news
,
KPOP
,
Kpop 2021
,
Kpop artist
,
Kpop artists
,
kpop celebrity news
,
kpop daily news
,
Kpop latest news
,
Kpop news
,
kpop peakboy
,
Kpop recent news
,
Kpop trend
,
Kpop trending
,
KPop trending news
,
Kpop trending now
,
kpop trending update
,
KPOP2021
,
Kpopall
,
KPOPIDA
,
KPOPNEWS
,
Kpopnews 2021
,
Kpopnews2021
,
latest kpop news
,
Peakboy
,
peakboy kpop
,
peakboy new single
,
peakboy_gyopo hair
,
Peakboy_Gyopo Hairstyle
,
recent kpop news
,
trending 2021
,
trending kpop
,
Trending Kpop news
,
trending kpop update
,
trending news
,
trending update kpop