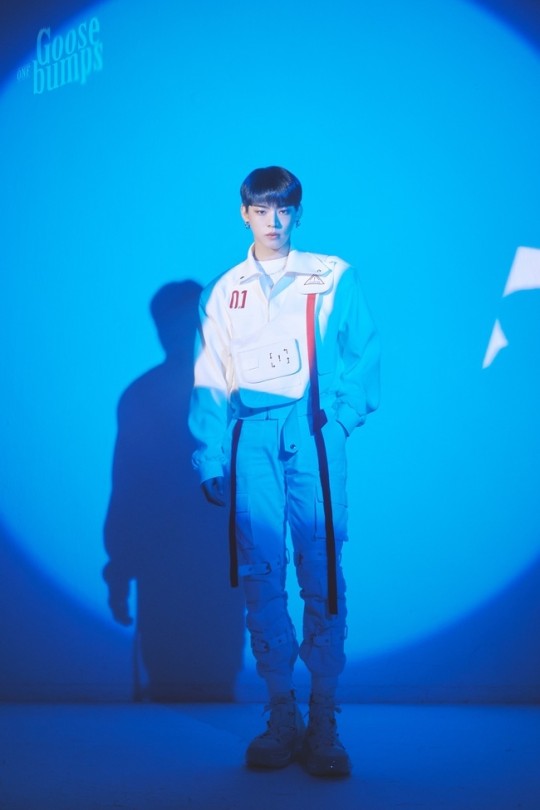 Kpop group ONF has released a personal teaser image with a new concept for their new album, 'Goosebumps.'
On November 25, WM Entertainment sequentially posted new individual concept photos of ONF's 6th mini-album 'Goosebumps,' scheduled for release on December 3, through their official social media channel.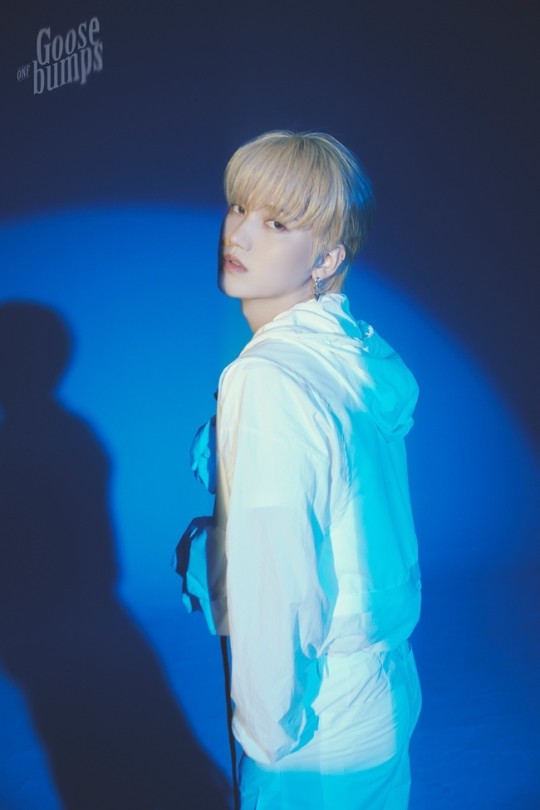 The released concept photos show ONF members that look like they are looking for something. They are wandering around a space lit with different light colors, stimulating curiosity. Notably, the white color outfit with a red point emphasizes the lighting in the space and the members' visuals. So, it leaves a stronger impression and gains attention with the charisma of a clean and refined mood.
Notably, the members' eyes staring at the camera while posing seem immersed in deep emotions. As such, it is raising expectations for the new album by foretelling the charm that they will show through this album. This time, they release a different atmosphere from the teaser contents previously released.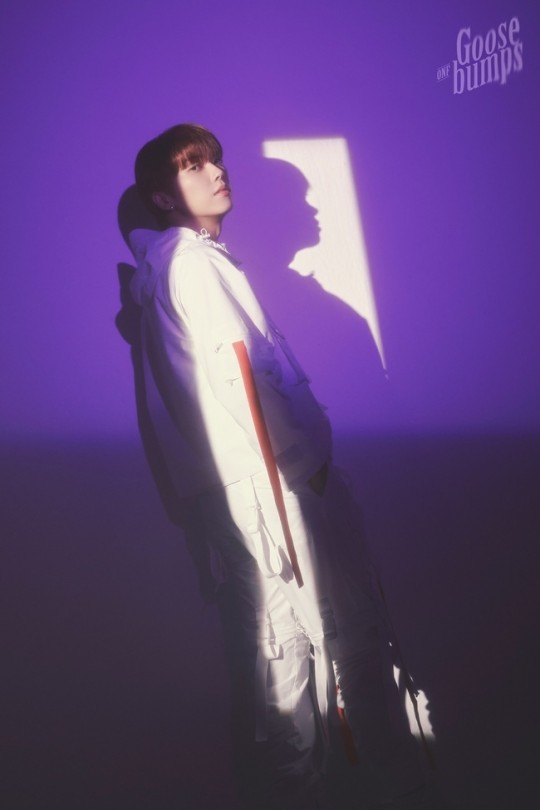 ONF's 6th mini-album, 'Goosebumps,' consists of a total of 5 tracks. It includes the title song 'Goosebumps,' 'Whistle,' 'Fat and Sugar,' 'Alarm,' and 'Show Must Go On.'
Mainly, member MK participated in composing a total of four tracks. It includes the title song 'Goosebumps,' so it is drawing much attention from fans.
Kpop group ONF rose to the top of major domestic music charts with the title song 'POPPING' of the summer pop-up album 'POPPING' released in August. They took first place immediately after the release of their new song for the third time in a row this year. Not only that, but it also proved their hot popularity on the charts, taking second place on Billboard's 'World Digital Song Sales.'
Also, they ranked #1 on the local iTunes Worldwide Song Chart and KPop Song Chart for seven days. In addition, the music video has shown an unstoppable upward trend by setting various new records. It exceeded 10 million views in the shortest time, and their album attains the highest Initial first-week sales record.
Meanwhile, ONF will release their 6th mini-album 'Goosebumps' on various music sites at 6 pm on December 3.
Read More About: THE BOYZ 4th Debut Anniversary Promotion Begins
best Kpop girl group
,
best kpop news site
,
best kpopstar
,
breaking news kpop
,
daily kpop news
,
E-Tion
,
Fandom
,
Hyojin
,
J-Us
,
Korean celeb news
,
Korean singer
,
Korean singer songwriter
,
KPOP
,
Kpop album
,
Kpop beauty routine
,
Kpop boy group
,
kpop celebrity news
,
Kpop chart and news
,
Kpop colllaboration
,
KPOP comeback
,
Kpop current news
,
kpop daily news
,
Kpop fashion
,
Kpop girls group
,
kpop group ONF
,
Kpop idols
,
Kpop issues
,
Kpop latest news
,
Kpop music chart
,
Kpop news
,
Kpop news articles
,
Kpop news sites
,
kpop news update
,
KPOP ONF
,
Kpop recent news
,
Kpop skin care routine
,
Kpop skincare routine
,
KPop trending news
,
KPOPNEWS
,
MK
,
ONF
,
ONF members
,
ONF Music Book Concert
,
POPPING
,
South Korean singer songwriter
,
the best kpop girl group
,
the best kpop girl group of 2021
,
the best kpop group of 2021
,
the top kpop group
,
top kpop boy group
,
top kpop girl group
,
U
,
Wyatt