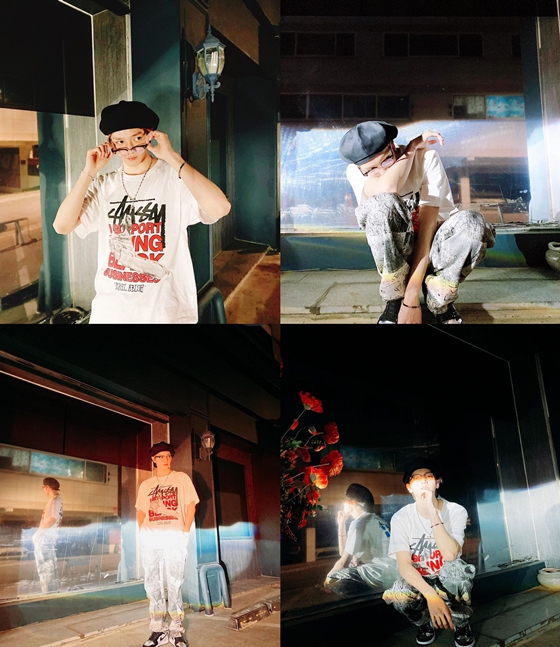 Taeyong (TAEYONG, NCT127, NCT, SuperM) unveiled the hat he received, a gift from EXO's Baekhyun from the same agency.
Taeyong posted several photos on his official SNS on the afternoon of 27th of Feb.
He is wearing a hat on the post. Many viewers said he is handsome and is cuter and lovelier than ever.
"My brother bought me a hat. It's cute." He didn't mention who gave him directly, but he tagged Baekhyun on the post, which means Baekhyun gave him the gift. For the record, they are working together as members of the group SuperM.
*SuperM is a Korean supergroup that consists of 7 members: Taemin from Shinee, Baechyun and Kai from Exo, Taeyong and Mark from NCT, and Ten and Lucas from WayV.
Fans left comments such as "cute and lovely", "too cool", "you got a present from Baekhyun", "envy", and "so adorable". Taeyong's photos on his SNSare are getting popular with fans around the world.
Meanwhile, Taeyong is a member of the group NCT127 and is an active member of NCT and SuperM. He is loved by fans all over the world.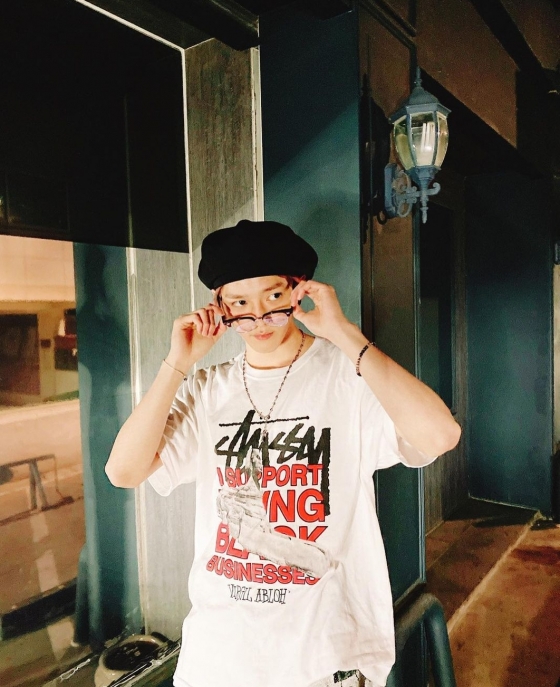 Read More About:
Kai Of Exo Appeared As A Story Friend In 'Kkokomu 2″
Hana Jung From The Group Secret, Showed Off Her Beauty During a Picnic