'Double Million Seller' NCT DREAM continues its brilliant journey with a new song 'Hello Future.'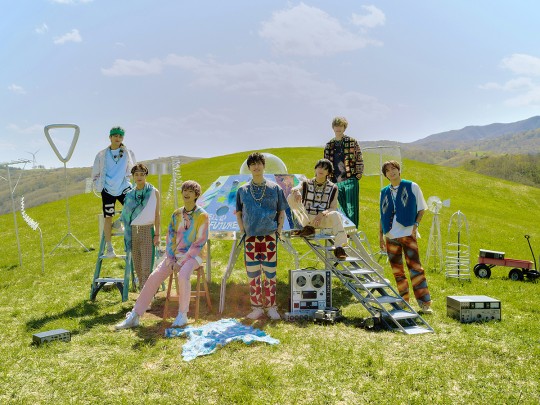 NCT DREAM's 1st full-length repackage album, 'Hello Future,' will be released on various music sites at 6 pm on June 28. It contains a total of 13 songs, including the title song 'Hello Future' and 3 new songs.
In fact, the title track 'Hello Future' is a trap-rhythm hip-hop dance song. It combines powerful synth sounds and ecstatic mood hooks. The lyrics express that love and faith for each other will shine and solidify as they continue to grow with the hopeful future ahead.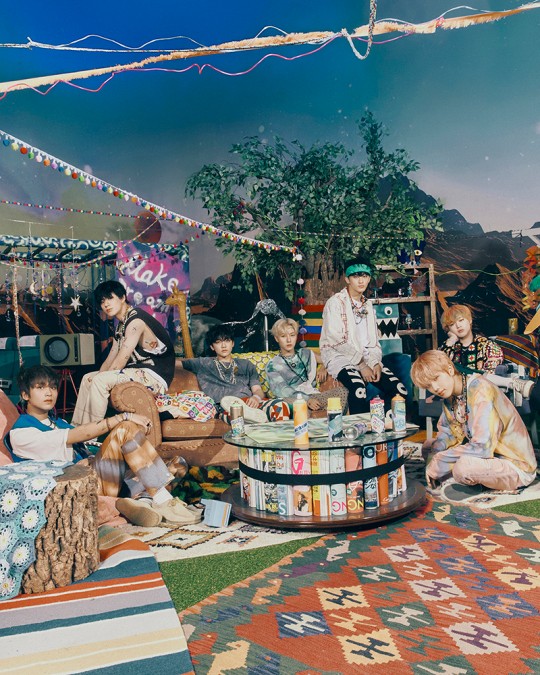 The teaser image released on various social media of NCT DREAM on June 16th caught the eye of the fans. All the members exude a refreshing and free-spirited charm against the background of fresh and green nature.
NCT DREAM will release its 1st full-length repackage album, 'Hello Future,' on June 28. Currently, the album is available for pre-orders at various online and offline music stores.
Read More About: 2PM Nichkhun Personal Teaser Photo Released
2021 kpop
,
2021 kpop news
,
2021 kpop news updates
,
2021 kpop updates
,
2021 news kpop
,
2021 updates on kpop
,
KPOP
,
Kpop 2021
,
Kpop idols
,
KPOP NCT DREAM
,
Kpop news
,
Kpop trend
,
Kpop trending
,
KPop trending news
,
Kpop trending now
,
kpop trending update
,
KPOP2021
,
KPOPIDA
,
KPOPNEWS
,
Kpopnews 2021
,
NCT
,
nct dream
,
nct kpop
,
nct news
,
Trending
,
trending 2021
,
trending kpop
,
Trending Kpop news
,
trending kpop update
,
trending news
,
trending update kpop