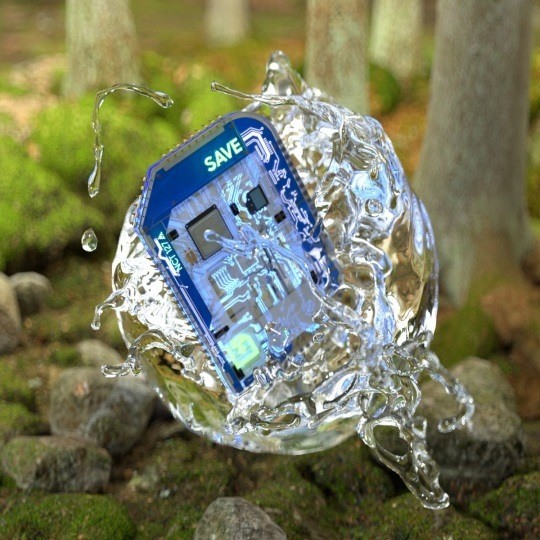 Amoeba Culture and group NCT 127 will meet global fans with the 'Save' campaign project.
Amoeba Culture will release the 'Save' project album through various music sites at 6 pm on June 4th.
NCT 127 sung the title track 'Save' of the same name as the project. Gaeko of the Dynamic Duo was the main producer. So, it attracts the keen attention of music fans as the project unites a global group and the current progressive legendary musicians.
Gaeko and producer Philtre participated in the composition of the song. While Choiza and singer-songwriter THAMA also participated in writing the lyrics. The trendy beat of 'Save' stands out in the previously released teaser contents. It is already receiving favorable reviews from global fans.
Through this 'Save' project, Amoeba Culture aims to convey the final message of hidden supporters to the world. It will enable them to store and develop their precious values such as love, earth, memories, dreams, and the future.
Particularly, Amoeba Culture worked hard to make the best use of NCT 127's unique music style and performance, as well as the individuality of each member. As such, fans expect that NCT 127 will present results that add strength to its musical perspective and performance.
The music video for 'Save,' directed by Wooje Kim, is raising high expectations. In this music video, they used the keyword 'Save' to capture the colorful charm of NCT 127. As a result, NCT 127 shows strong performances with visuals like the main character of a sci-fi movie.
As such, Amoeba Culture and NCT 127 will deliver a special message as they have achieved fantastic collaboration through the 'Save' project. So, attention is focusing on what synergy and meaning they will give to global fans.
The 'Save' project album produced by Gaeko and sung by NCT ​​127 will be available on various music sites at 6 pm on June 4th.
Read More About: Ravi, To Comeback With The New Album 'Roses'
2021 kpop news
,
2021 kpop news updates
,
2021 kpop updates
,
amoeba culture
,
amoeba culture save
,
KPOP
,
Kpop 2021
,
Kpop artist
,
Kpop artists
,
Kpop idols
,
kpop nct 127
,
Kpop news
,
Kpop trend
,
Kpop trending
,
KPop trending news
,
Kpop trending now
,
kpop trending update
,
KPOP2021
,
Kpopall
,
KPOPIDA
,
KPOPNEWS
,
nct 127
,
nct 127 kpop
,
nct 127 Save
,
Trending
,
trending 2021
,
trending kpop
,
Trending Kpop news
,
trending kpop update
,
trending news
,
trending update kpop