Fukutomi Tsuki joins Mystic Story's first-ever girl group.
On September 17th, Mystic Story announced, "Fukutomi Tsuki, an exclusive model for the famous Japanese magazine 'Popteen,' will debut as a member of a six-member girl group in November."
Before her debut, Fukutomi Tsuki had a history of winning first place in the '3rd Popteen Covergirl War' co-planned by Japanese Popteen and AbemaTV in January of last year. As a result, she proved her stardom in Japan by working as an exclusive model for Japan's representative teen, 'Popteen,' which is absolutely supported by Japanese teenagers.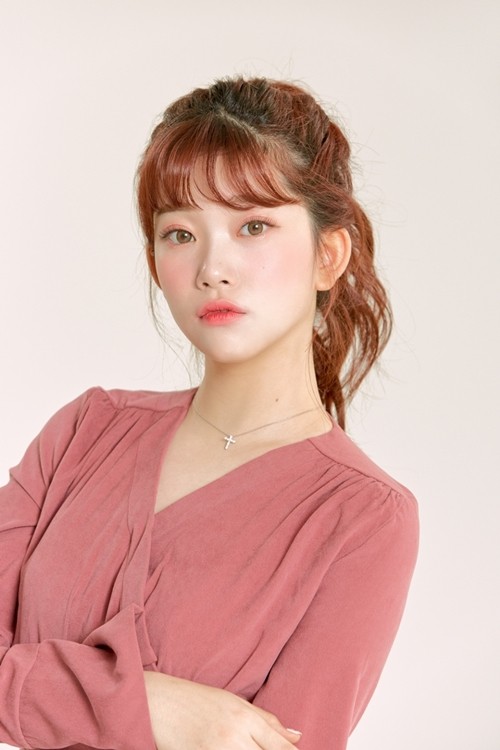 Fukutomi Tsuki, born in 2002, has distinct facial features and a lovely image. She received a hot response with her attractive looks by communicating with the domestic public through the official social media of 'Mystic Rookies' following 'Popteen' exclusive model activities.
Mystic Story's first girl group will officially debut in November, with six members. Suhyeon Kim, who previously played an active part in the web drama 'A-Teen,' joins the group. Then, Sua Moon, a former member of Mnet's 'Unpretty Rapstar 2' and known as ASTRO's Moonbin's sister, joins the group.
After Fukutomi Tsuki, a Japanese member with both beauty and star qualities, will also join the group. So, expectations for Mystic Story's first 6-member girl group are rising.
It is noteworthy what kind of music and performance the first-ever girl group of Mystic Story will present. In fact, Mystic Story is a comprehensive entertainment content company with talented producers and writers. Besides, the company manages artists of various styles such as Jongshin Yoon, Hareem, Jungin Choi, Hong Ja, Minseo, and LUCY.
Read More About: Kpop Singer Hongil Jeong To Release A New Song In October
2021 kpop news
,
2021 kpop news updates
,
2021 kpop updates
,
2021 news kpop
,
best kpop news site
,
BTS News
,
daily kpop news
,
Korean celeb news
,
KPOP
,
Kpop 2021
,
Kpop artist
,
Kpop artists
,
kpop celebrity news
,
kpop daily news
,
Kpop idols
,
Kpop latest news
,
Kpop news
,
Kpop recent news
,
Kpop trend
,
Kpop trending
,
KPop trending news
,
Kpop trending now
,
KPOP2021
,
KPOPIDA
,
KPOPNEWS
,
Kpopnews 2021
,
Kpopnews2021
,
latest kpop news
,
Mystic Story
,
recent kpop news
,
trending kpop
,
Trending Kpop news
,
trending kpop update
,
trending news
,
trending update kpop