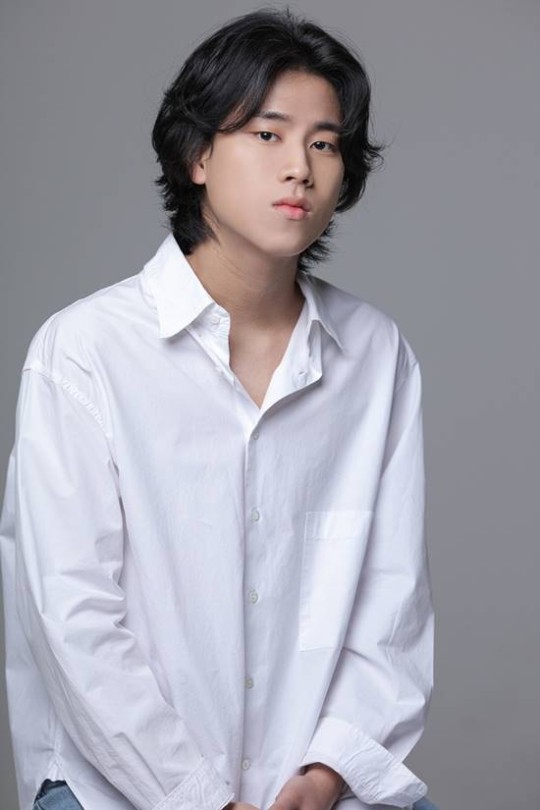 Kpop singer Mujin Lee announced his comeback. Mujin Lee will make a comeback with a new song in December. Previously, Mujin Lee announced the news of his comeback through the 'Sing Again' TOP3 Seoul concert held at the Olympic Hall in Olympic Park, Seoul, from November 12-14.
At that time, Mujin said, "Before I went on stage today, I had a conversation with the director. He told me to speak, so I will make a major announcement. I will release a song in early December. I did a duet with a great female singer, and I worked hard day and night. So, please look forward to it."
Fans are interested in what kind of new song Mujin Lee will return with in December. The public loved him by stimulating listeners' sympathy with the 'Traffic Light,' released in May, and 'The Assignment Song,' released in August.
Notably, Mujin's 'Traffic Light' climbed to the top of the music site in about three months, showing his potential as a 'new music powerhouse.'
At that time, it topped the real-time charts and daily charts of famous music sites. Also, he drew attention by standing shoulder to shoulder with BTS and MSG Wannabe.
Meanwhile, Kpop singer Mujin Lee continues his national tour by appearing at the 'Sing Again' TOP3 concert.
Read More About: Youngwoong Lim Ranks 1st On Gaon's Ringtone & Coloring Chart For 6 Weeks In A Row
agust d
,
best Kpop girl group
,
best kpop news site
,
best kpopstar
,
breaking news kpop
,
BT21
,
BTS
,
BTS Army
,
BTS BILLBOARD
,
bts butter
,
BTS fancam
,
BTS I'll Be Missing You
,
BTS J-Hope
,
bts jimin
,
bts Jungkook
,
BTS member
,
bts member Jimin
,
BTS member V
,
BTS Members
,
BTS News
,
BTS recent news
,
BTS routine
,
BTS solo songs
,
bts suga
,
BTS trending news
,
BTS UPDATES
,
BTS V
,
daily kpop news
,
Fandom
,
Filter
,
J-hope
,
JIMIN
,
Jin
,
JUNGKOOK
,
Korean celeb news
,
Korean singer
,
Korean singer songwriter
,
KPOP
,
Kpop album
,
Kpop beauty routine
,
Kpop boy group
,
KPOP BTS
,
kpop celebrity news
,
Kpop chart and news
,
Kpop colllaboration
,
KPOP comeback
,
Kpop current news
,
kpop daily news
,
Kpop fashion
,
Kpop girls group
,
Kpop idols
,
Kpop issues
,
Kpop latest news
,
Kpop music chart
,
Kpop news
,
Kpop news articles
,
Kpop news sites
,
kpop news update
,
Kpop recent news
,
Kpop skin care routine
,
Kpop skincare routine
,
KPop trending news
,
KPOPNEWS
,
permission to dance
,
RM
,
Run BTS
,
South Korean singer songwriter
,
SUGA
,
TAEHYUNG KIM
,
the best kpop girl group
,
the best kpop girl group of 2021
,
the best kpop group of 2021
,
the top kpop group
,
top kpop boy group
,
top kpop girl group
,
V
,
weverse magazine