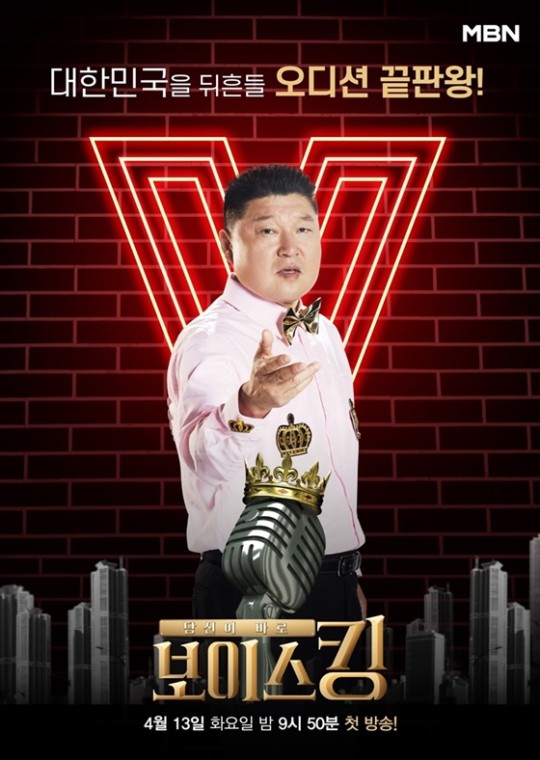 One of the staff of MBN's entertainment program 'The King Of The Voice' tested positive for Coronavirus.
According to MBN, on the 2nd of May, there was the confirmed case of Coronavirus from one of the staff of 'The King Of The Voice.'
Accordingly, the close contacts, even the second and third contacts, have been tested for Coronavirus. As of now, they are still waiting for the results.
But, the other staff who were tested first got a negative result. Therefore, they will adjust the production schedule according to the results of future Coronavirus tests and results.
In fact, 'The King Of The Voice' first aired on the 13th. It is an audition program in which 90 entertainers (singers, idols, actors, celebrities) will compete for the title of 'best singer.' Recently, many performers went on stage without wearing masks, disregarding the quarantine rules.
Read More About: Jisung Yoon Tested Negative For COVID-19
2021 kpop news
,
2021 kpop news updates
,
2021 kpop updates
,
COVID positive
,
KPOP
,
Kpop 2021
,
Kpop artist
,
Kpop news
,
Kpop trend
,
Kpop trending
,
KPop trending news
,
Kpop trending now
,
kpop trending update
,
KPOP2021
,
KPOPIDA
,
KPOPNEWS
,
The King Of The Voice
,
Trending
,
trending 2021
,
trending kpop
,
Trending Kpop news
,
trending kpop update
,
trending news
,
trending update kpop