Comedian Younghee Kim cheered for the group Mad Monster.
On the 29th, Younghee Kim posted a photo on her Instagram along with the article, "Completely upbeat!! Completely my style!!! My second idol, Mad Monster Mine Rudolph, since Sechs Kies."
In this photo, comedians Changho Lee and Beom Kwak formed a group under Jayho and Tan's names, respectively, and filmed the music video for 'Mine Rudolph.'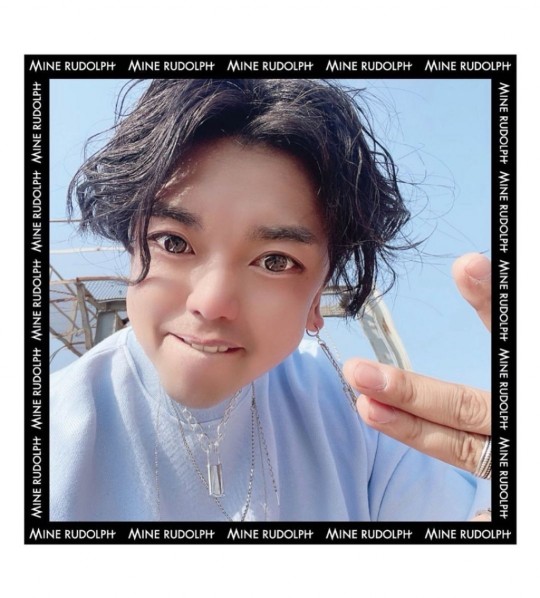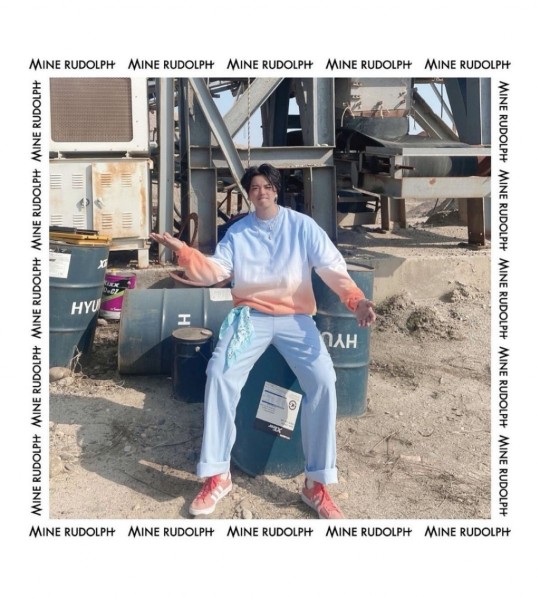 Jayho and Tan boasted their big eyes, V-line jawline, and their tall height that is similar to an idol-like visual.
Younghee Kim said, "Eight ships tall with eyes larger than your mouth, even more even than you thought, especially when Tan bites your lips using his front teeth. It's also not a secret that Jayho is the best. Let's go to M-Ka!!!!!!!!!" she added.
Lizzy commented, "Taekjo c….♥,' While Seulgi Bae also clicked 'Like' to reveal her fan spirit for Mad Monster.
Meanwhile, Mad Monster released their debut song 'Mine Rudolph' on the 28th.
Read More About:
BEAST Will Come Back With The Song 'The Blowing'
BTS 'Bangbangcon 21' Gathered 2.6 million Online Visitors
2021 kpop news
,
2021 kpop news updates
,
2021 kpop updates
,
KPOP
,
Kpop artist
,
Kpop artists
,
Kpop news
,
Kpop trend
,
Kpop trending
,
KPop trending news
,
Kpop trending now
,
kpop trending update
,
KPOP2021
,
KPOPIDA
,
KPOPNEWS
,
mad monster
,
Trending
,
trending 2021
,
trending kpop
,
Trending Kpop news
,
trending kpop update
,
trending news
,
trending update kpop
,
trending updte