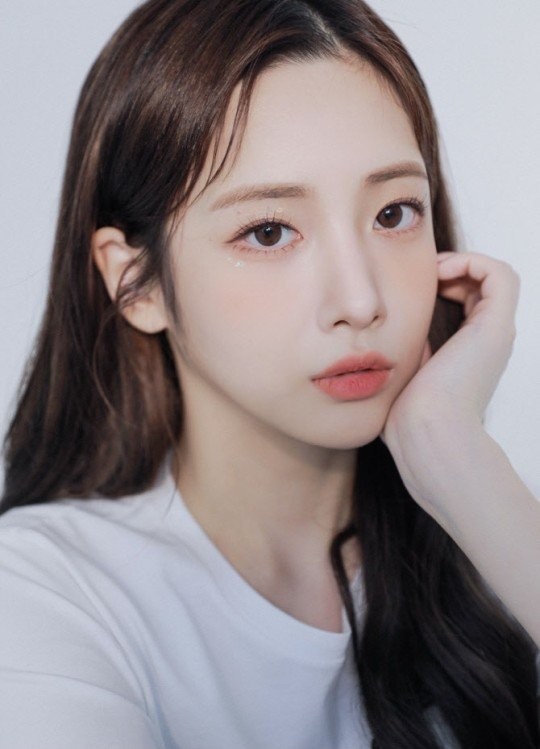 Jiae Yoo, a former member of the Kpop group Lovelyz, will start anew with YG KPLUS.
YG KPLUS announced on November 18 that "We will do our best to promote Jiae Yoo's new aspects and charms to the public. In the future, we will give her full support to make good use of her talents and abilities in more diverse and active activities."
YG KPlus added, "We ask for your support and love for Jiae, who announced a new start."
Jiae Yoo debuted as a member of the Kpop group Lovelyz. They received great love through 'Ah-Choo' and 'Destiny.'
As an attractive vocalist, she participated in various OSTs. In addition, she showed off her excellent sense of entertainment in various entertainment shows and contents. Jiae is showing her side as the next-generation entertainment idol.
Meanwhile, Jiae Yoo, who signed a contract with YG KPLUS, will not only take on stage but also on acting challenges.
Read More About: BTOB Former Member Ilhoon Jung Sentenced To 2 Years In Prison For Purchasing & Using Marijuana
best Kpop girl group
,
best kpop news site
,
best kpopstar
,
breaking news kpop
,
daily kpop news
,
Fandom
,
Hip-hop Idol JIN
,
Jin
,
JIN news
,
Korean celeb news
,
Korean singer
,
Korean singer songwriter
,
KPOP
,
Kpop album
,
Kpop beauty routine
,
Kpop boy group
,
kpop celebrity news
,
Kpop chart and news
,
Kpop colllaboration
,
KPOP comeback
,
Kpop current news
,
kpop daily news
,
Kpop fashion
,
Kpop girls group
,
kpop idol JIN
,
Kpop idols
,
Kpop issues
,
Kpop latest news
,
Kpop music chart
,
Kpop news
,
Kpop news articles
,
Kpop news sites
,
kpop news update
,
Kpop recent news
,
Kpop skin care routine
,
Kpop skincare routine
,
KPop trending news
,
KPOPNEWS
,
Singer JIN
,
South Korean singer songwriter
,
the best kpop girl group
,
the best kpop girl group of 2021
,
the best kpop group of 2021
,
the top kpop group
,
top kpop boy group
,
top kpop girl group