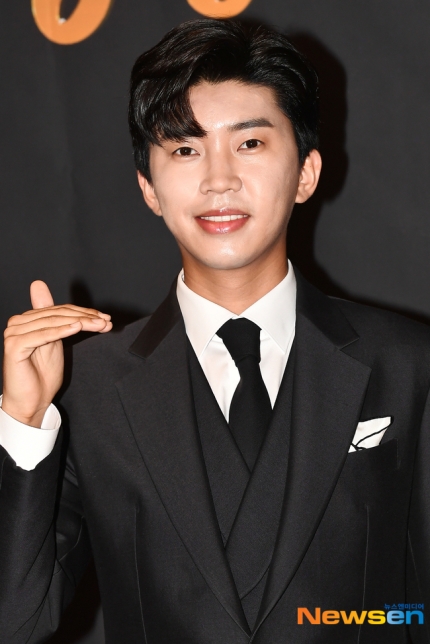 Lim Young Woong was the top voter on the 4th week of March on the idol chart.
According to the idol chart, in the rating rankings compiled from March 26th to April 1st, Lim Young Woong scored the most votes with 76,2446 votes.
Lim Young Woong released 'My Love Like A Startlight' in an MBC's 'Music Core,' earlier last month. He ranked first on SBS MTV and SBS 'The Show.'
In the show, 'Music Core' Lim Young Woong ranked 1st place. As a trot singer, he achieved 1st place in music broadcasting after 14 years.
Meanwhile, Kang Daniel, with 392,877 votes, took second place. Following this, Lee Chanwon with 85,705 votes, Jimin of BTS with 59,408 votes, and Kim Hojung with 52,660 votes. Then, BTS V also ranked in the chart with 37,065 votes, Young Tak with 35,450 votes, Song Gain with 33,927 votes, BTS Jungkook with 19,102 votes, and BTS Jin with 11,263 votes.
In 'Likes,' which can measure the size of the actual fandom for stars, Lim Young Woong received the highest number who achieved 71,323 likes.
Following him is Kang Daniel (34,057), Lee Chanwon (11,225), Kim Hojung (9985), Jimin (5828), Young Tak (4626),
Song Ga-in ( 4533), V (3921), Jung Kook (1855), and Jin (1219). The number of likes was recorded in that particular order.
Article You Might Be Interested In: BTS V, #1 Namdol (Boy Idol) That Fans Want To Give Chocolate On Valentines Day
2021 kpop news
,
2021 kpop news updates
,
2021 kpop updates
,
2021 updates on kpop
,
Idol Ranking Chart
,
Kpop 2021
,
Kpop artist
,
Kpop news
,
Kpop trend
,
Kpop trending
,
KPop trending news
,
Kpop trending now
,
kpop trending update
,
KPOP2021
,
KPOPIDA
,
KPOPNEWS
,
Kpopnews 2021
,
Lim Young Woong
,
My Love Like A Starlight
,
Trending
,
trending 2021
,
trending kpop
,
Trending Kpop news
,
trending kpop update
,
trending news
,
young woong Lim