Kpop Singer Samuel Kim expressed his feelings after winning a lawsuit against Brave Entertainment regarding the 'absence of a valid exclusive contract.'
Samuel said on his Instagram on the afternoon of November 17, "Thank you very much to Garnets who prayed for me, believed in me, and waited for me."
He continued, "I can't put it into words. Heaven is on my side. It's all thanks to you," he added.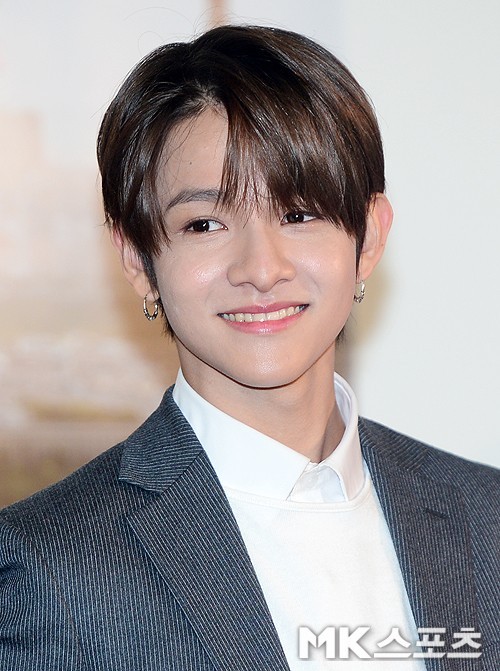 The 25th Civil Settlement Division of the Seoul Central District Court ruled in favor of the plaintiff in a lawsuit filed by Samuel Kim against Brave Entertainment. This is to confirm the absence of an exclusive contract.
Previously, Kpop singer Samuel Kim filed a lawsuit against Brave Entertainment in 2019. It is regarding the absence of a valid exclusive contract.
Brave Entertainment also filed a claim for damages. The agency is claiming that the company suffered damage by unilaterally rejecting some schedules without justifiable reasons.
Read More About: Girls' Generation Hyoyeon Shows Her Affection To Co-Member Sooyoung
2021 kpop news
,
2021 kpop news updates
,
2021 news kpop
,
best kpop news site
,
daily kpop news
,
Korean celeb news
,
KPOP
,
Kpop 2021
,
Kpop artist
,
Kpop artists
,
kpop celebrity news
,
kpop daily news
,
Kpop idols
,
Kpop latest news
,
Kpop news
,
kpop news update
,
Kpop recent news
,
Kpop trend
,
Kpop trending
,
KPop trending news
,
Kpop trending now
,
kpop trending update
,
KPOP2021
,
KPOPIDA
,
KPOPNEWS
,
Kpopnews 2021
,
Kpopnews2021
,
latest kpop news
,
recent kpop news
,
samuel kim
,
Trending
,
trending 2021
,
trending kpop
,
Trending Kpop news
,
trending kpop update
,
trending news
,
trending update kpop