Kpop Girl idols Park Bom, Blackpink Jisoo, and Chungha posted on their Instagram accounts, revealing their current status.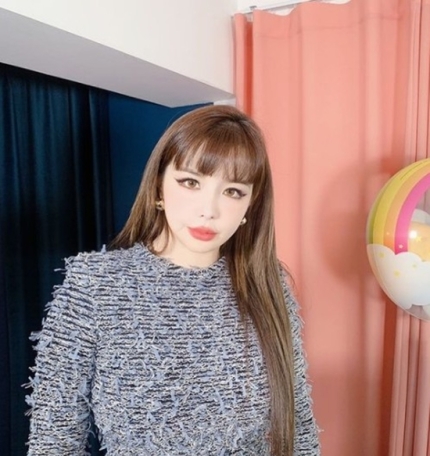 First, Kpop girl idol, Park Bom released a birthday gift certification shot.
On the 25th, Park Bom released a few photos on her Instagram along with the article, 'This is a real livestock photo'.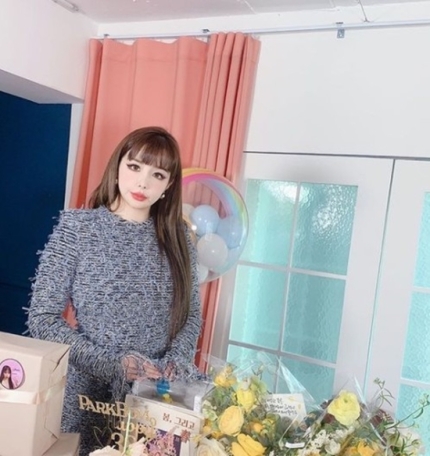 Park Bom showed off her gorgeous beauty in front of a birthday present from her fan in the released photos. She leaves a certification shot. Park Bom revealed her slim jawline and body. She lost 11kg through a recent diet, which catches the eye of the viewers.
Meanwhile, Park Bom will release a new single 'Do re Mi fa sol' on the 31st.
Second, Kpop girl idol and Blackpink member Jisoo boasted her excellent ratio.
On the 25th, Jisoo posted a photo on her Instagram with a caption, "Today's weather is also sunny, thanks to Blinks.
She said, "Wool Blink is the best #SnowDrop #Youngcho".
In the picture, there is an image of Jisoo taking a certification shot in front of the coffee truck.
Boasting her small, pretty, and perfect ratio, she showed off her youthful charm.
Meanwhile, Jisoo is appearing in the JTBC drama 'snowdrop', which is scheduled to be broadcast this year.
Finally, Kpop girl idol and singer Chungha boasted her promising visual.
On the 25th, Chungha posted a picture with her bag on her official Instagram account. She left a message saying "daily" with a picture.
In the photo, Chungha wears a black dress and paired it with a bag to create a chic atmosphere. Chungha showed off her beauty with a slim face and clear features. Also, she proudly expresses eyes.
Meanwhile, Chungha has been active with her new song, 'Bicycle'.
Read More About: Eric Nam Voiced For '#Stop Asian Hatred'
2021 kpop girl idols
,
2ne1_Park Bom
,
Blackpink
,
blackpink Jisoo
,
Blackpink_Jisoo
,
Chungha
,
Chungha Instagram
,
Jisoo Instagram
,
korean girl idols
,
KPOP
,
Kpop 2021
,
Kpop artist
,
Kpop artists
,
KPOP Girl
,
kpop girl idols
,
Kpop idols
,
Kpop news
,
Kpop trending
,
KPop trending news
,
KPOP2021
,
KPOPIDA
,
KPOPNEWS
,
Kpopstars
,
Park Bom Instagram
,
singer chungha
,
Trending Kpop news
,
trending news