Creative Director KINIE.K is back with a new song.
KINIE.K, a member of Double X Entertainment, will release a new single 'E.M.M.M' through LOCAL HIGH RECORDS following the last single 'Bop oh!' at 6 pm on June 22nd.
This single 'E.M.M.M' contains the desire to be loved and chosen as an artist.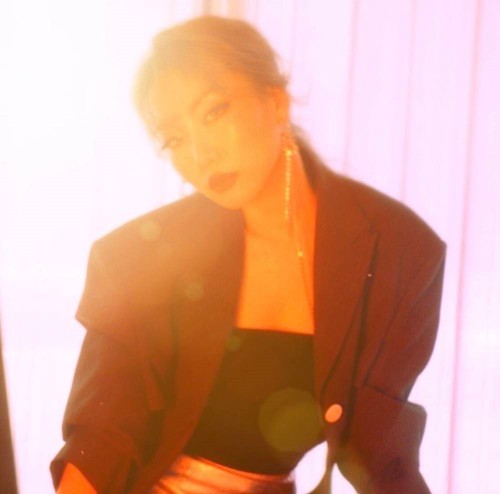 Regarding this album, KINIE.K said, "I hope that the artist's work will empathize and influence many people. I hope that they will be enthusiastic. Based on this, I sang the hope for the public's joy, sympathy, and love on the stage that I missed."
She continued, "As an artist who makes and sings music, I wanted to convey a message by becoming a work of art in the hope that many people would sympathize and receive love. Choose me," she added about the point of the song.
KINIE.K will continue to work as a creative director and R&B producer in the future.
Read More About: CL Surprise Appearance On American Comedy Show Wearing André Kim Dress
2021 kpop
,
2021 kpop news
,
2021 kpop news updates
,
2021 kpop updates
,
2021 news kpop
,
2021 updates on kpop
,
KINIE. K comeback
,
KINIE.K
,
KINIE.K KPOP
,
KPOP
,
Kpop 2021
,
Kpop artist
,
Kpop artists
,
Kpop idols
,
KPOP KINIE.K
,
Kpop news
,
Kpop trend
,
Kpop trending
,
KPop trending news
,
Kpop trending now
,
kpop trending update
,
KPOP2021
,
Kpopall
,
KPOPIDA
,
KPOPNEWS
,
Kpopnews 2021
,
Kpopnews2021
,
Trending
,
trending 2021
,
trending kpop
,
Trending Kpop news
,
trending kpop update
,
trending news
,
trending update kpop