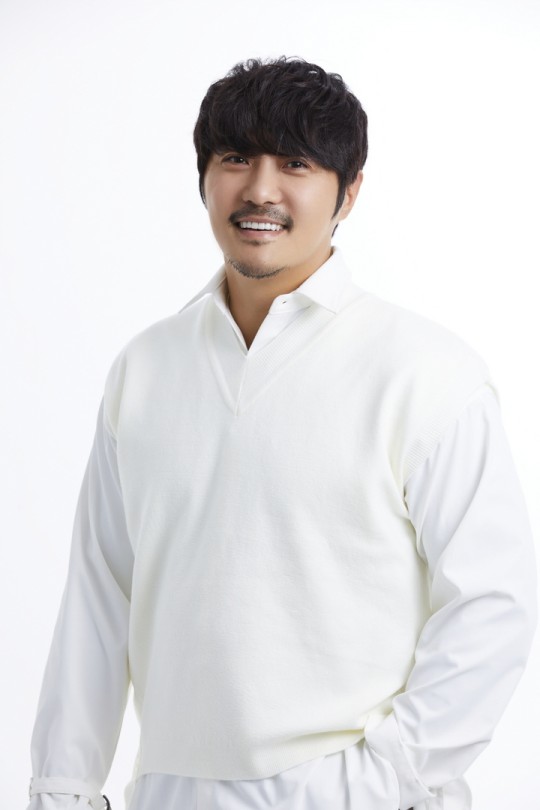 K-pop singer KCM (40, Changmo Kang) has recently tied the knot!
On January 13, the management company Image9coms said, "KCM met and married the person he will spend the rest of his life with. The person is a non-celebrity businesswoman who is nine years younger than him."
The two recently held a private ceremony at a modest gathering of only both families present. The marriage registration is now complete.
Image9Coms said, "The couple already has a newlywed home in Gimpo, Gyeonggi-do, and they are planning to move in March."
According to Image9Coms, KCM decided to get married last year and has been preparing for the wedding. But, due to COVID-19, they need to postpone the wedding ceremony several times, delaying the announcement.
KCM plans to hold a formal ceremony in the future while monitoring the current status of COVID-19.
An official from Image9coms said, "While it is currently difficult to set any plans, KCM hopes to hold a wedding ceremony in the near future if the situation allows, to celebrate with his close acquaintances. We ask for your affectionate support and interest in KCM's broadcasting and music activities in the future."
K-pop singer KCM debuted in 2004 and received attention for his singing ability. He released hit songs such as 'An Old Love Story' and Dear My Eunyoung.'
Also, KCM spent his second heyday as a member of the project group MSG Wannabe, formed through MBC TV's entertainment program 'Hangout With Yoo.'
Read More About: VICTON Completed The Release Of Individual Concept Photos For 'Chronograph' Raising More Expectations For Their Comeback!
2021 kpop news
,
2021 kpop news updates
,
best kpop news site
,
breaking news kpop
,
BTS trending news
,
daily kpop news
,
KCM
,
KCM kpop
,
KCM news
,
Korean celeb news
,
KPOP
,
Kpop artist
,
Kpop artists
,
kpop celebrity news
,
Kpop chart and news
,
Kpop current news
,
kpop daily news
,
Kpop idols
,
KPOP KCM
,
Kpop latest news
,
Kpop news
,
kpop news about KCM
,
Kpop news articles
,
Kpop news sites
,
kpop news update
,
Kpop recent news
,
Kpop shocking news
,
kpop singer KCM
,
kpop singer KCM news
,
Kpop trend
,
Kpop trending
,
KPop trending news
,
Kpop trending now
,
kpop trending update
,
KPOP2021
,
KPOPIDA
,
KPOPNEWS
,
shocking kpop news
,
shocking news on Kpop
,
shocking news updates
,
Trending
,
trending 2021
,
trending kpop
,
Trending Kpop news
,
trending kpop update
,
trending news
,
trending update kpop