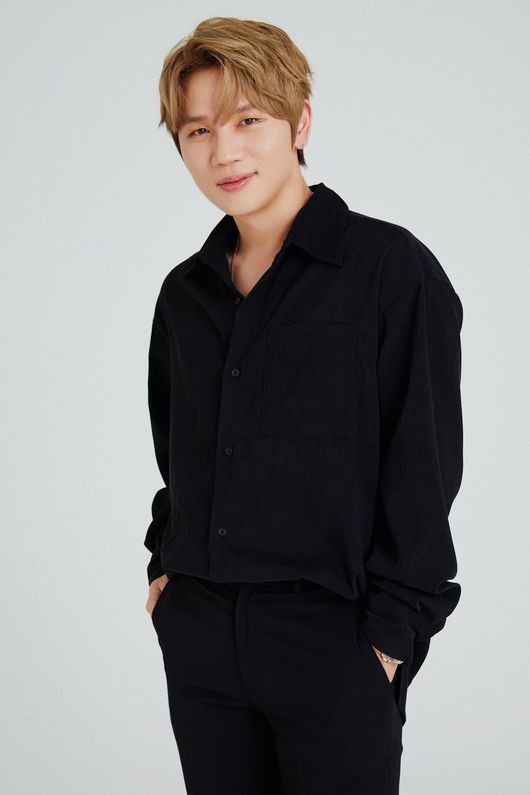 Kpop singer K.Will announced the birth of a new well-made love song. At noon on January 26, through various online music sites, the OST Part 2 of the tvN Monday-Tuesday drama 'Ghost Doctor,' in which K.Will participated as a singer, will be released. 
K.Will's 'My heart is everything to me' begins with a piano melody in the introduction that is lightly expressed as if the wind is flowing. From the feeling of excitement, which is the beginning of love, to the change in sound that gradually becomes dynamic, it describes the feeling of love that is so big that it is difficult to stop.
Particularly, lyrics such as "I don't stop even if it's a midday dream / Don't care about the dizzy words in the world" and "I won't hide anymore / My heart is everything to me" stand out. K.Will's luxury vocals, which blend in here, also plan to impress listeners.
Kpop singer K.Will's appealing vocals were overwhelming.
'My heart is everything to me' played in the fourth episode of 'Ghost Doctor,' which aired on January 11. The OST in question flowed for the first time in the scene where Youngmin (Jihoon Jung) and Sejin (Uee) recalled each other's affectionate memories.
K.Will, loved by numerous music fans as a trusted vocalist, has produced numerous hit songs by participating in drama OSTs such as 'My Love from the Star,' 'Descendants of the Sun,' 'Beauty Inside,' 'Do you like Brahms?'
Also, he has appeared as a golden master for the TV Chosun audition program 'Tomorrow's National Singer.'
'Ghost Doctor,' which will feature K.Will's voice, is a medical drama that takes place when Youngmin Cha (Jihoon Jung), an arrogant genius doctor, and Seungtak Ko (Kim Bum), a golden spoon resident who has no sense of mission, share each other's bodies. It airs every Monday and Tuesday at 10:30 pm.
Read More About: Stray Kids 'BE ORIGINAL' Performance At Studio Choom Celebrates Its 50 Million Views
2021 kpop news
,
2022 kpop trending
,
2022 kpop updates
,
2022 latest news
,
best kpop news site
,
breaking news kpop
,
daily kpop news
,
k.will
,
k.will osts
,
k.will songs
,
Korean celeb news
,
KPOP
,
kpop 2022
,
KPOP 2022 NEWS
,
Kpop artist
,
Kpop artists
,
kpop celebrity news
,
Kpop chart and news
,
Kpop current news
,
kpop daily news
,
Kpop idols
,
Kpop latest news
,
Kpop news
,
Kpop news articles
,
Kpop news sites
,
kpop news update
,
Kpop recent news
,
kpop singer k.will
,
Kpop trending
,
KPop trending news
,
Kpop trending now
,
KPOP2021
,
KPOPIDA
,
KPOPNEWS
,
trending kpop
,
Trending Kpop news
,
trending kpop update
,
trending news