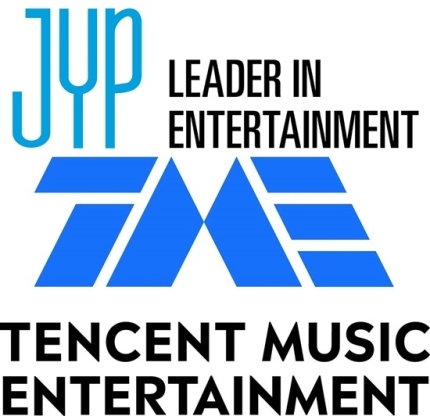 JYP Entertainment (JYP) signs a strategic collaboration with Tencent Music Entertainment Group (TME) in China.
On March 24th, JYP said, "We have signed a cooperation contract with TME. It is a leading Chinese online music platform. JYP plans to secure all-around content distribution channels. This includes our artist's music and develops various business models."
In this collaboration, JYP will supply music to social entertainment platforms. It involves QQ Music, Kugo Music, Kuwo Music, and WeSing. Also, they will supply sound source platforms under TME. JYP will provide various videos and present content on live channels. Moreover, JYP and TME plan to maximize their synergy by creating various music entertainment services. It may include joint marketing, promotion, as well as live events.
In fact, TME, a leading online music entertainment company in China, operates a variety of innovative platforms. It includes online music, online karaoke, and music-focused live streaming. This collaboration seeks to enhance the role of music in people's daily life. It is through allowing users to search, create, enjoy, share, and exchange music.
TME said, "We are happy to work with JYP to create more content value. This is for our millions of music fans in China."
TME conducted outstanding music research, online music marketing, and recommendation functions to pursue this collaboration. So, this will not only provides users with a unique music entertainment experience. It will also bring out the wide value of JYP artists. This collaboration will serve as an opportunity to upgrade the venue for cultural exchange."
JYP said, "We are keeping the trend of change and innovation. We intend to contribute to the development of K-pop. So, we plan not only to provide the music of our own artist. Besides, we will provide high-quality contents to music fans worldwide."
Meanwhile, Jinyoung Park, 2PM, Bernard Park, Day6, Twice, Stray Kids, and Iji are JYP's representatives. These artists are participating in this collaboration. Fans can expect that these artists can expand their influence in China. As a result, they can be able to do global activities.
Read More About: Jiyeon Of T-Ara Shared Her Dorm Life Years Ago