Jessi raised expectations about the live performance of her new song, 'What Type Of X.'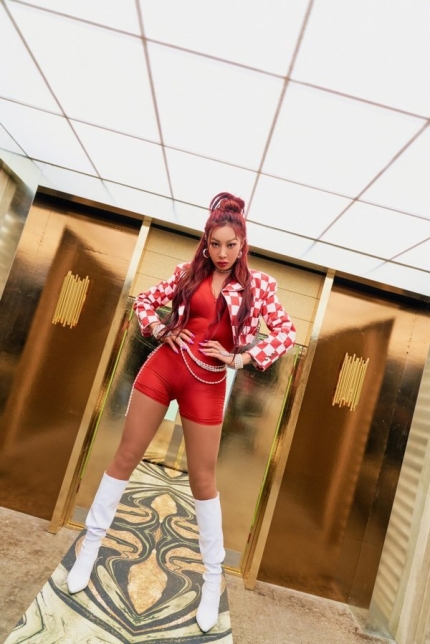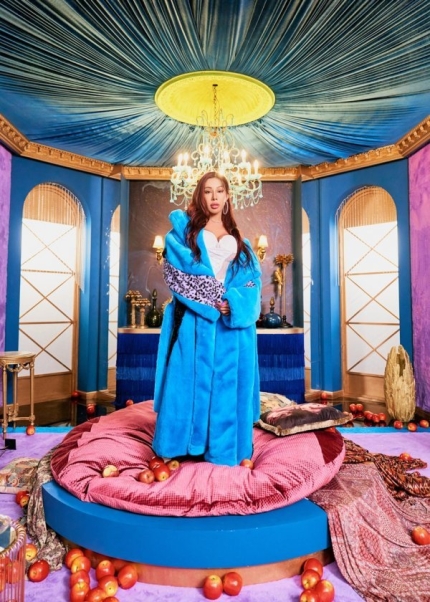 On March 17th, Jessi released a new digital single, 'What Type of X.' She performed a global comeback by showing a new song performance through various routines.
Jessi is popular now. She appears in live shows. It starts from the live show '#OUTNOW,' to Mnet's 'M Countdown,' KBS2TV 'Music Bank', and Hee-Yeol Yoo's 'Sketchbook.' Also, she appeared on SBS' 'Show of Jessie, MBC's 'Show! Music Center' and many more. She unfolded a performance stage with her own charm one after another, making her the talk of the town.
Particularly, Jessi started a new attempt with 'What type of X.' It is a song with the pop-rock genre, which is different from her song 'Nunu Nana.' Jessi showed an overwhelming dance that increased the audience's immersion through her fantastic performance with the dancers. She proved her excellent skills during her perfect live performance. Jessi even handled slow adjustments. She expressed her unique confidence with powerful vocals and colorful gestures. Also, she delivered a message to the public, conveying, 'live confidently.'
Fans who came into contact with the stage responded hotly, such as "Good Jessi!", "Coolness itself," "A class that is worth seeing only in Korea," "Live well, free-spirited and hip," "Voice is attractive and self-confident, so it's cool."
Thanks to this reaction, Jessi's 'What Type of X' focused fans worldwide. It includes local fans with a strong admiration for her songs.
2021 kpop girl idols
,
2021 kpop news
,
2021 kpop news updates
,
2021 kpop updates
,
2021 updates on kpop
,
Allkpop
,
JESSI
,
Jessi new song
,
Jessi_what type of x
,
KPOP
,
Kpop 2021
,
Kpop artist
,
Kpop artists
,
Kpop hottest singer
,
Kpop idols
,
Kpop news
,
Kpop trending
,
KPop trending news
,
KPOP2021
,
Kpopall
,
KPOPIDA
,
KPOPNEWS
,
Kpopnews 2021
,
Kpopnews2021
,
Kpopstars