IZ*ONE disbands.
On the 29th, IZ*ONE ended their management contract with CJ ENM and Swing Entertainment and ended their team activities. Earlier, Swing Entertainment Off the Record said in an official statement, "IZ*ONE will complete their project activities in April as scheduled. Before the end of the project, the members have continuously listened and discussed the opinions of each agency for the best activities. I want to express my gratitude to all the members and support the growth as an artist in the future."
IZ*ONE debuted through the Mnet audition program 'Produce 48' in 2018. Korean and Japanese fans loved them a lot. They swept various rookie awards while achieving amazing record sales. However, in 2019, there were issues regarding the suspicion of manipulation in the 'Produce' series. Because of the issue, they need to stop all the activities. So, the PD in charge has been serving in jail for a related trial.
Amid controversy, IZ*ONE chose to pursue activities rather than choosing to disband. Mnet said, "Mnet is entirely responsible for this 'Produce' incident. IZ*ONE, who has already been active and nurturing their dreams, will also do their best to fully support the group. IZ*ONE is a victim of the situation. Until the end, they continued their activities by participating in various entertainment programs of channels under CJ ENM.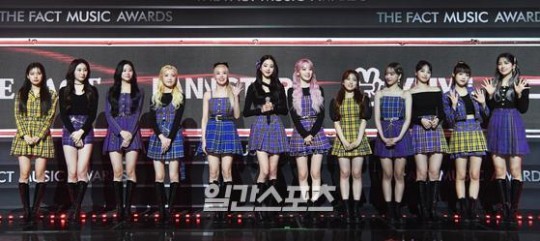 As a team, they held the online solo concert 'ONE, THE STORY' on the 13th and 14th of last month. In fact, this is their last group activity. IZ*One shed tears on the stage. "Whenever we feel tired, and there are difficulties, we have the members and WIZ*ONE (Fan club). With you, we can stand up and get up again. Thank you for always being on our side and making unforgettable memories. Thanks to WIZ*ONE, we are happy every day." IZ*ONE expressed their gratitude to all the people who supported them.
Some fans objected to the disbandment of IZ*ONE and carried out a fundraising project. Fans expressed their regret through statements several times. Some fans are saying, "We announced the dissolution of the online concert three days before without any content."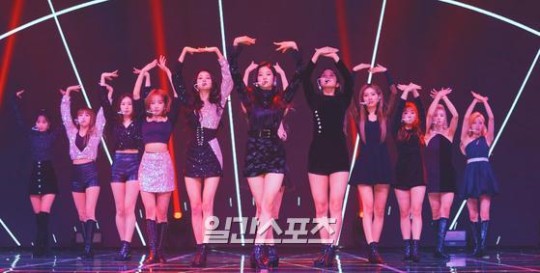 The members return to their respective management companies. Eunbi Kwon and Chaewon Kim go to Woollim Entertainment. Hyewon Kang goes to 8D Entertainment. Yena Choi is a member of Yuehwa Entertainment. Minjoo Kim is in charge of Urban Works ENT, and Chaeyeon Lee is in charge of WM Entertainment. A new label will support Yuri Jo, from Stone Music Entertainment, one of CJ ENM's affiliated labels. Yujin Ahn and Wonyoung Jang belong to Starship Entertainment. Then, Miyawaki Sakura was also rumored to be recruiting by big hit music. At the same time, the future moves of Yabuki Nako and Honda Hitomi are also attracting attention.
Read More About: INFINITE Seong-Gyu Kim Leaves Wollim Entertainment