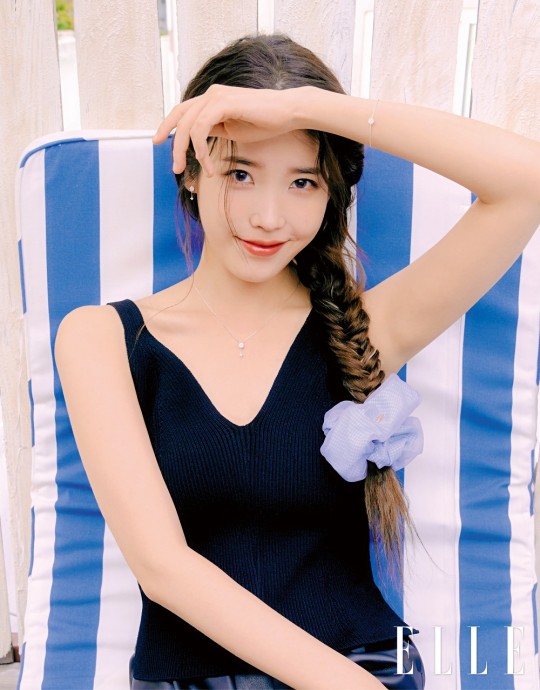 Singer and actress IU has released a lush summer pictorial.
IU showed off a variety of charms with the jewelry brand J.ESTINA pictorial released on June 18th. She expressed various looks ranging from her unique fresh, vitamin-like appearance to her relaxed, natural appearance.
She showed off a hip casual look hip by wearing three necklaces paired with her white top and suspender-style denim pants.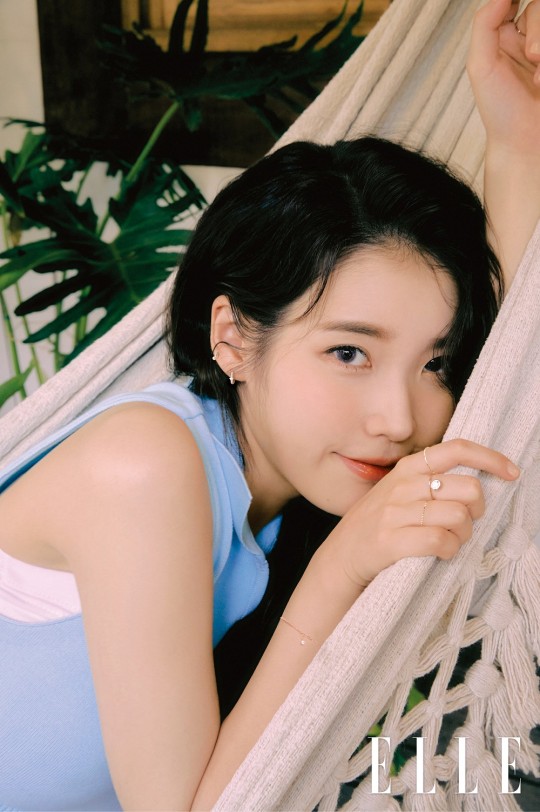 In another photo, she is wearing a refreshing red dress. She caught the eye of the fans with her playful smile while putting her finger on a navy blue ball cap.
In addition, in another photo, IU is attracting attention with her on-point and refreshing appeal.
Read More About: 'Beautiful Mint Life 2021' To Be Held On June 26 & 27
2021 kpop
,
2021 kpop girl idols
,
2021 kpop news
,
2021 kpop news updates
,
2021 kpop updates
,
2021 news kpop
,
2021 updates on kpop
,
IU
,
iu 2021
,
iu kpop
,
iu works
,
IU_Kpop
,
KPOP
,
Kpop 2021
,
Kpop artist
,
Kpop artists
,
Kpop idols
,
Kpop IU
,
Kpop news
,
Kpop trend
,
Kpop trending
,
KPop trending news
,
Kpop trending now
,
kpop trending update
,
Kpop_IU
,
Kpop-IU
,
KPOP2021
,
Kpopall
,
KPOPIDA
,
KPOPNEWS
,
Trending
,
trending 2021
,
trending kpop
,
Trending Kpop news
,
trending kpop update
,
trending news
,
trending update kpop